No Mushroom taste whatsoever, just high quality smooth rich REAL coffee, NO Instant Coffee here!

Small batch roasting with Organic Grade Atop 1% quality beans in the world for ultimate freshness.

Our servings pack a punch with 616 mg of Lion's Mane and 618 mg of Chaga. Other brands often dilute the potency of healing mushrooms by including too many types at low doses.

We use Organic Lion's Mane & Chaga 100% fruit body grown and harvested in the USA.

We ethically source from Fairtrade farmers only.

100% Organic & Mycotoxin Free. What you drink daily should be toxin free!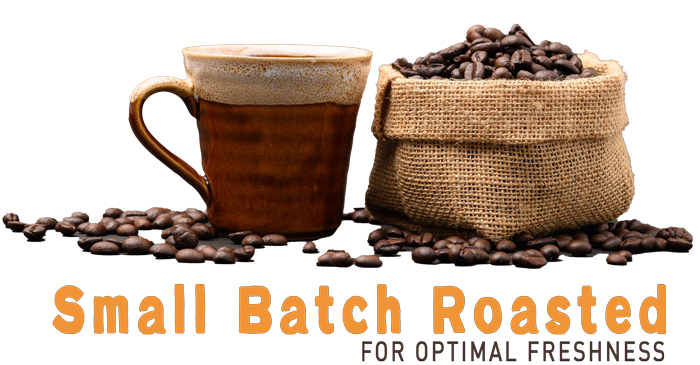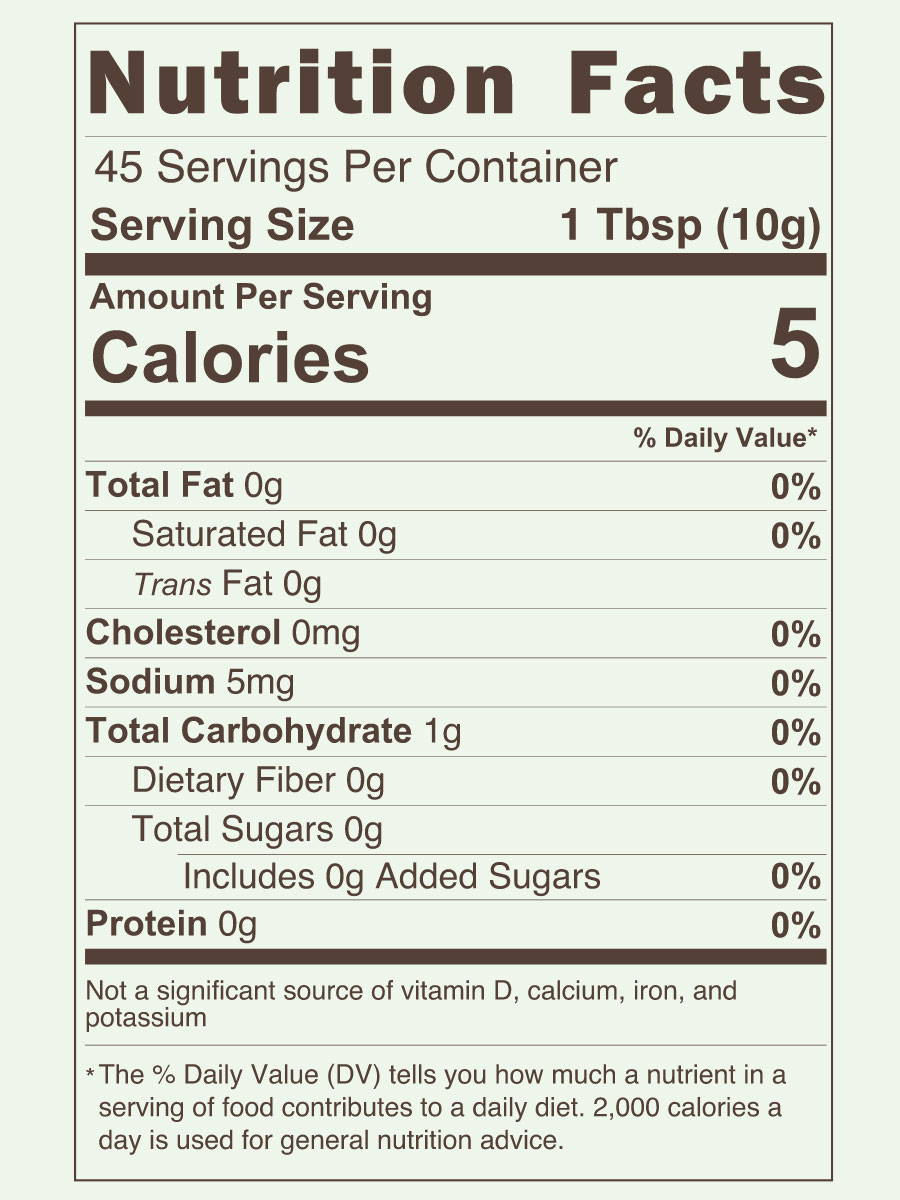 Ingredients: 90% USDA Organic Arabica Coffee, 5% USDA Organic Lion's Mane Mushroom, 5% USDA Organic Chaga Mushroom
Form: Ground Coffee
Roast Level: 3/5 Acidity level: 3/5 Body: 4/5
Can be used in a coffee maker, French press, or pour-over, including Chemex, Cafe Solo, Clever Dripper, Kalita Wave, Aeropress, Hario V60, Siphon & Cone Brewers, etc.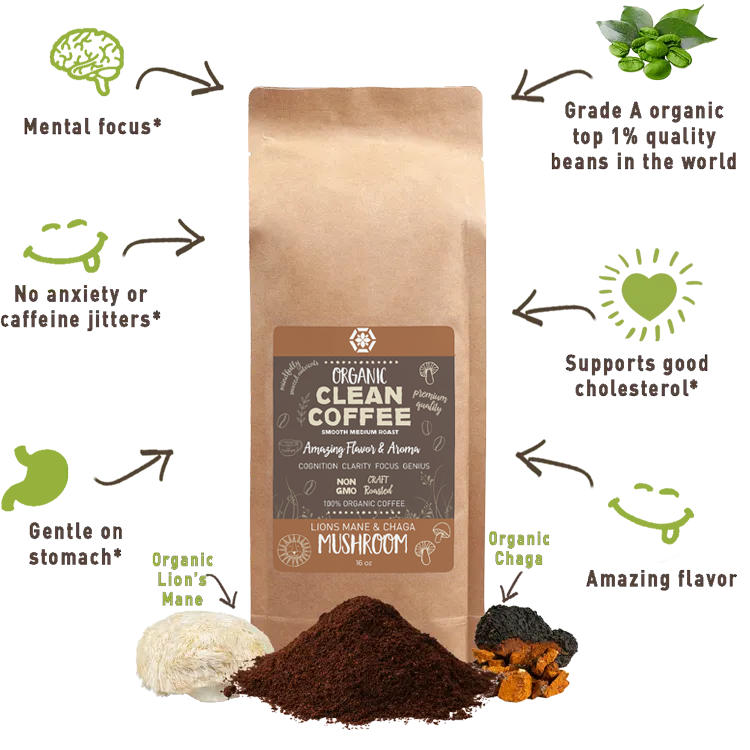 We were tired of our favorite brands compromising their ingredient sourcing. Say GOODBYE to that disappointment here - We provide trustworthy pure Ingredients in every product.
We partner with farms that reflect our core values.

We ethically source the highest quality ingredients.

We create scientifically-backed solutions with pure ingredients.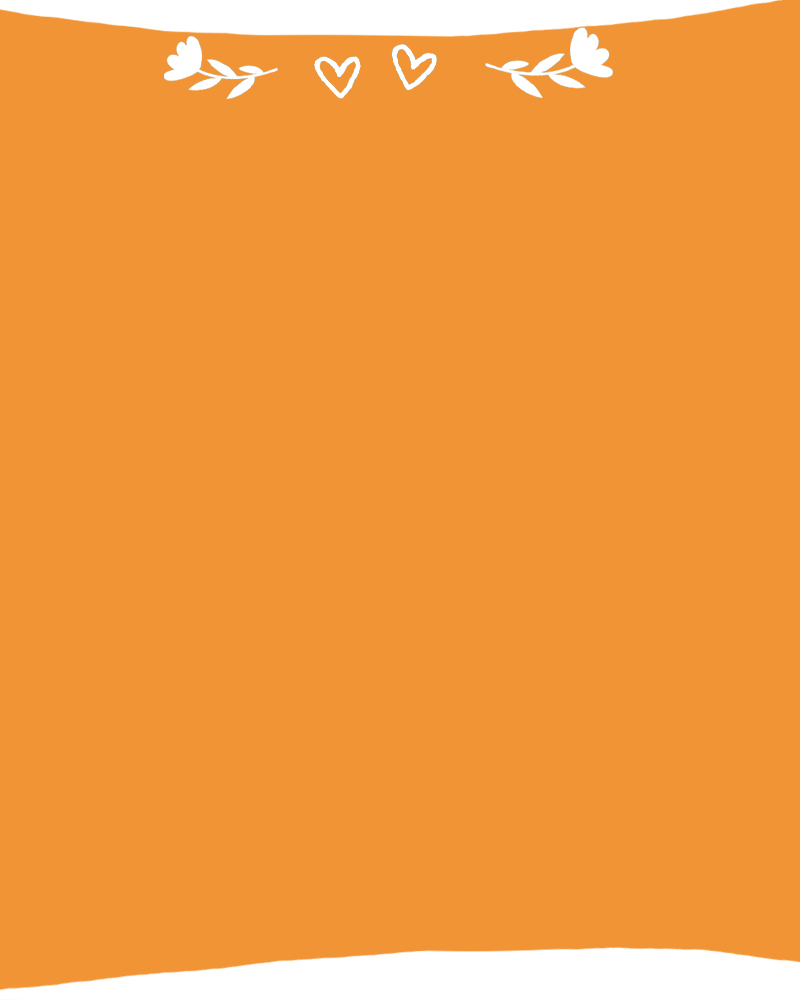 We Couldn't Have Said It Better Ourselves
See why our customers love our Mushroom Coffee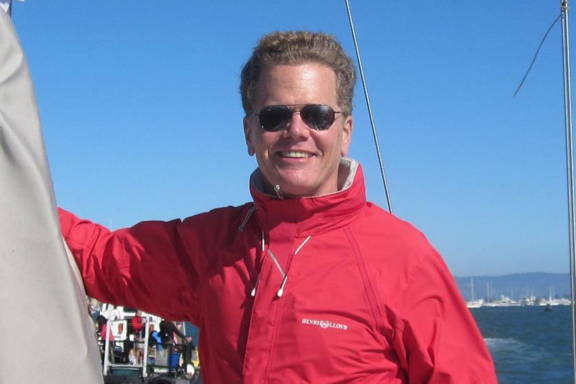 "I am very particular about my coffee and I can confidently say that Yonder's Mushroom coffee exceeds my expectations. It has a great taste, high quality, and provides sustained energy and focus. It's perfect for my active lifestyle. I highly recommend it to anyone who appreciates a good cup of coffee."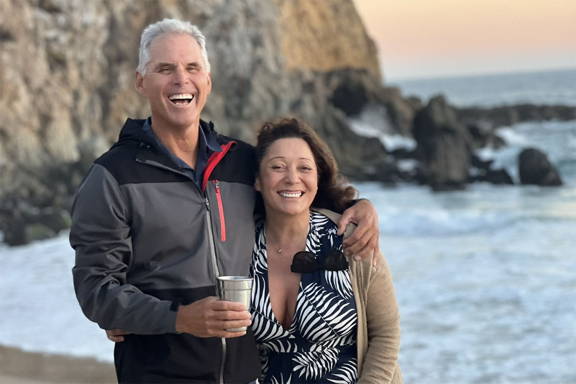 "Yonder's mushroom coffee made using a French press exceeded my expectations. I have tried mushroom coffee in the past and found the earthy taste to be quite strong, but Yonder's had an amazing flavor. It was smooth, without any acidic notes and I didn't even need to add milk or sweetener to it. I am truly impressed!"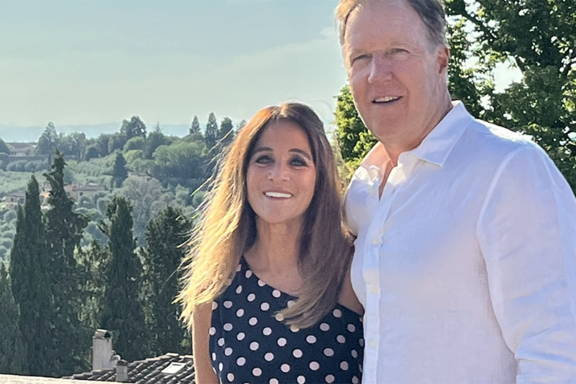 "I am blown away by the smoothness of this coffee! It is by far the smoothest I have ever had. I drank a full cup and felt focused and energized all day to tackle my to-do list. I highly recommend Yonder Mushroom coffee!"
Experience Heightened Energy and Laser-Like Focus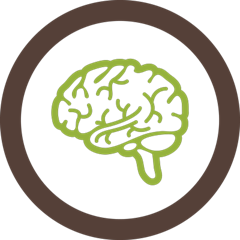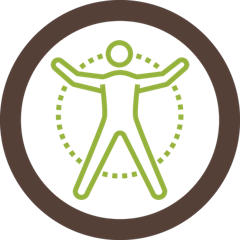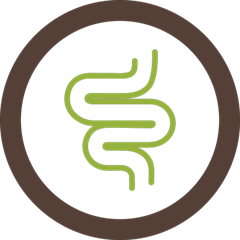 Let customers speak for us
Can be used in a French press, coffee maker, reusable k-cup, or pour-over.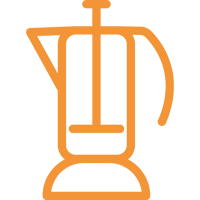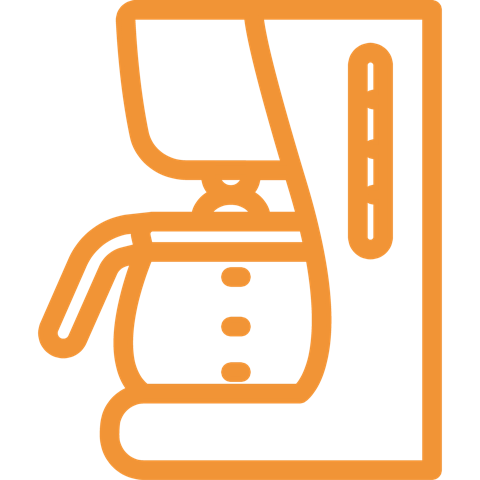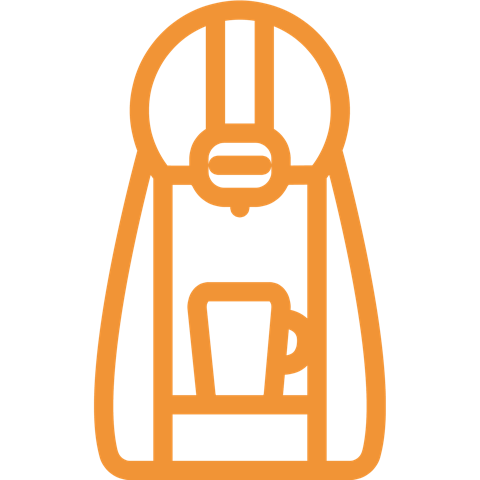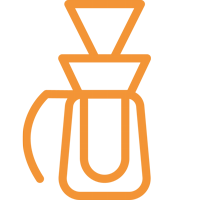 Savor Pure, Organic Clean Coffee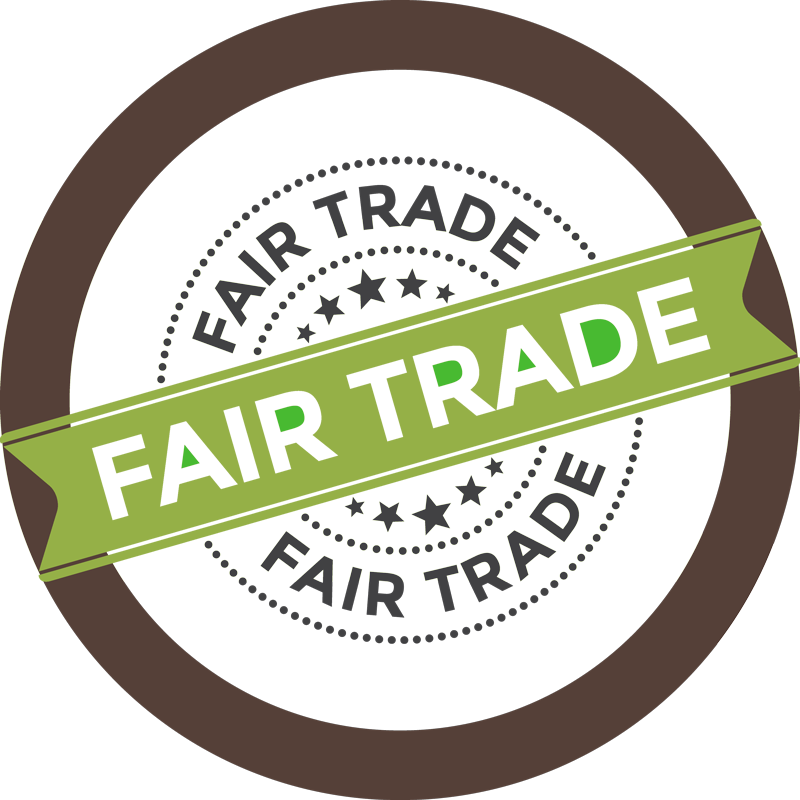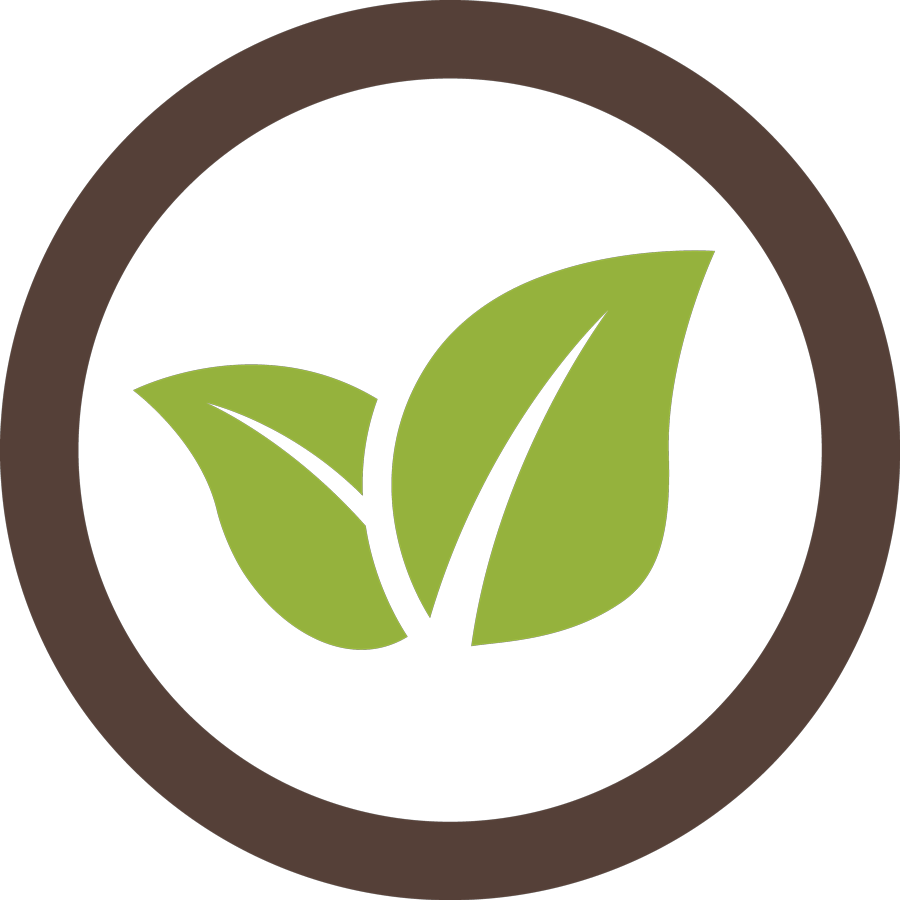 Small Batch
Craft Roasted
Upgrade your morning routine with this winning duo
Start your mornings off right by adding the benefits of pasture-raised, grass-fed collagen to your coffee. This powerful combination can improve and reset your entire body.*
Enjoy a clean caffeine boost while also supporting better hair, nails, gut health, skin, and mental focus all in one cup.*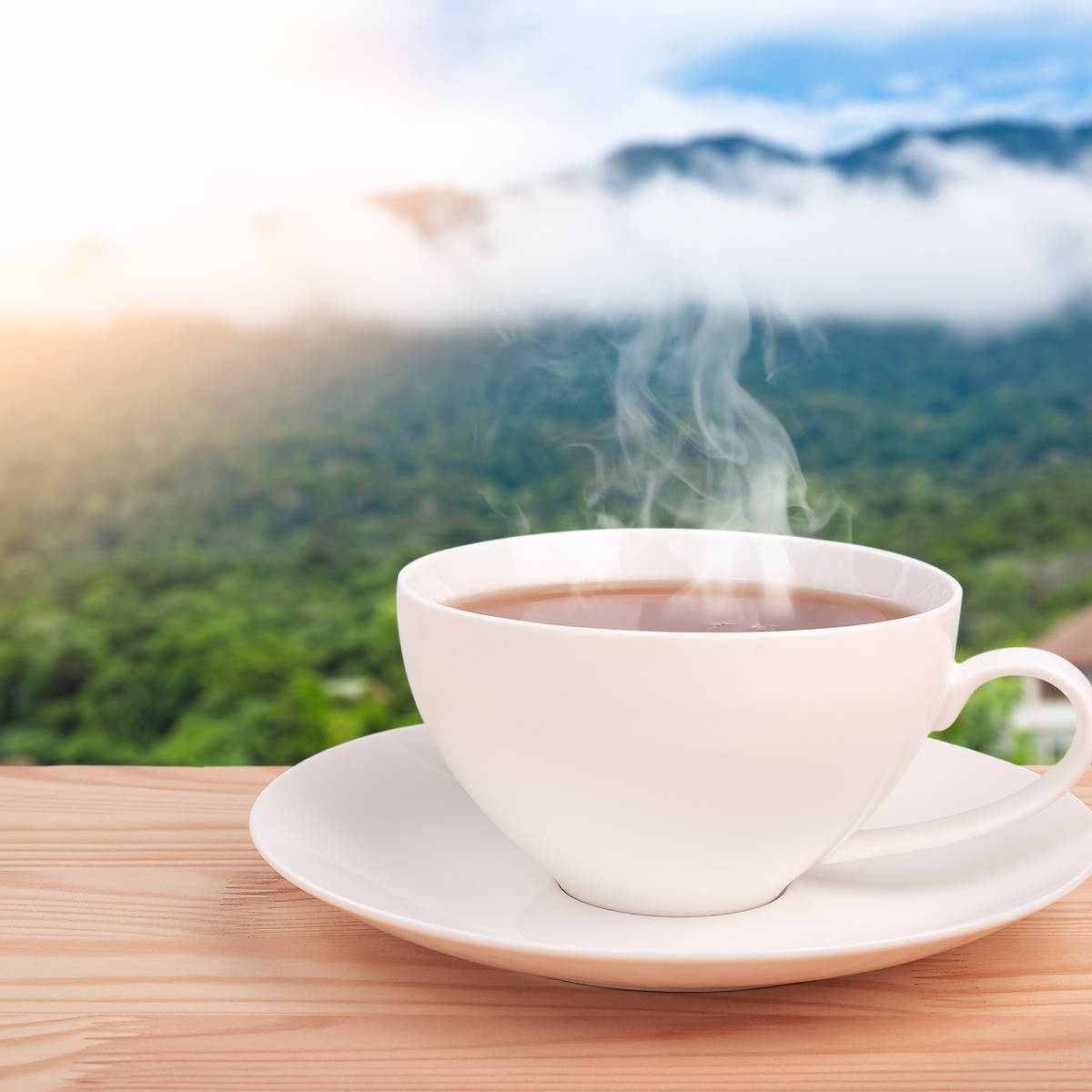 Fairly traded Organic Coffee Farmers
We love working with farmers who share our values and care for the planet. That's why we only use organic family farms for our fairly-traded, traceable coffee. We meticulously select and process mature coffee cherries with fresh spring water, sun-drying and rigorous toxin testing. Our perfected roasting process results in the healthiest, smoothest and best-tasting coffee you'll ever have and easy on your stomach! Plus, we're third-party tested for toxins and fairly traded. Mycotoxin free!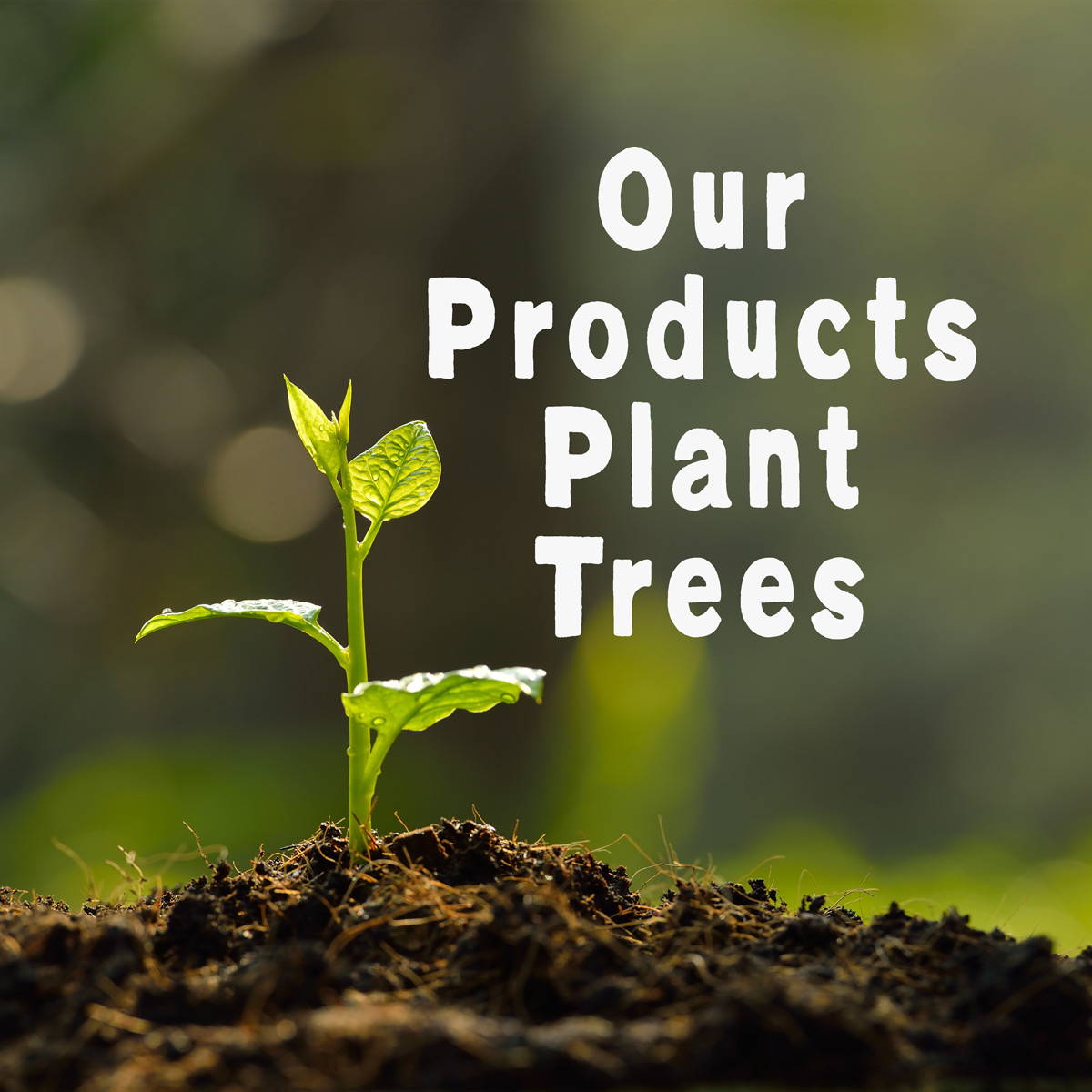 We pour our hearts and souls into supporting the planet we call home. We lovingly hand-select only the finest, highest quality ingredients available, choosing the top 1% from both local whole food and specialty sources, as well as from carefully chosen regions around the world. And as a gesture of love and gratitude to the environment, we eagerly plant trees to nurture and sustain our planet for generations to come through ONETREEPLANTED organization.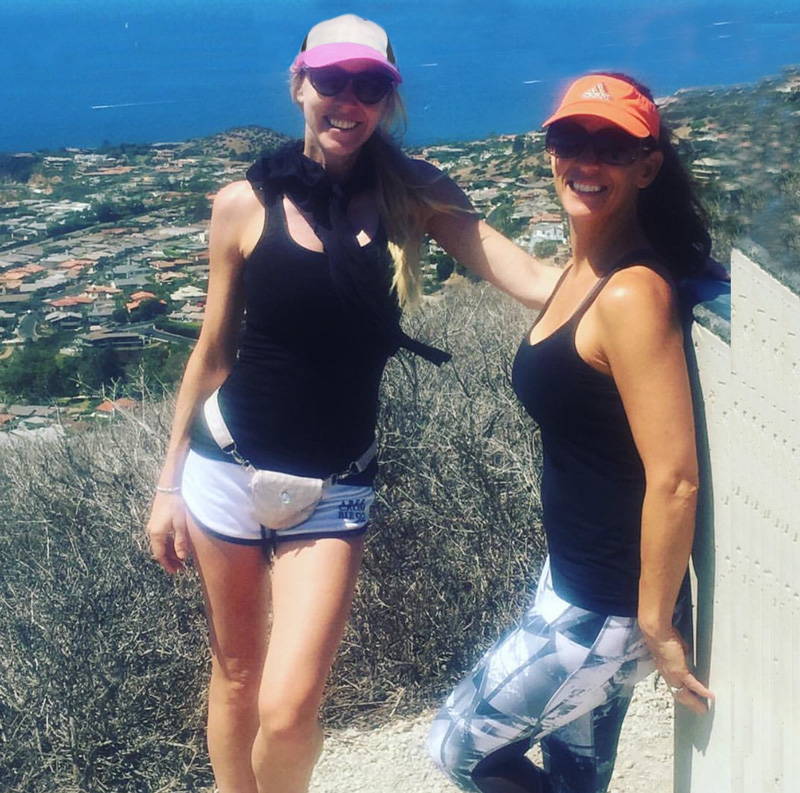 As a woman-owned business, we strive to help people take ownership of their health and find balance in life.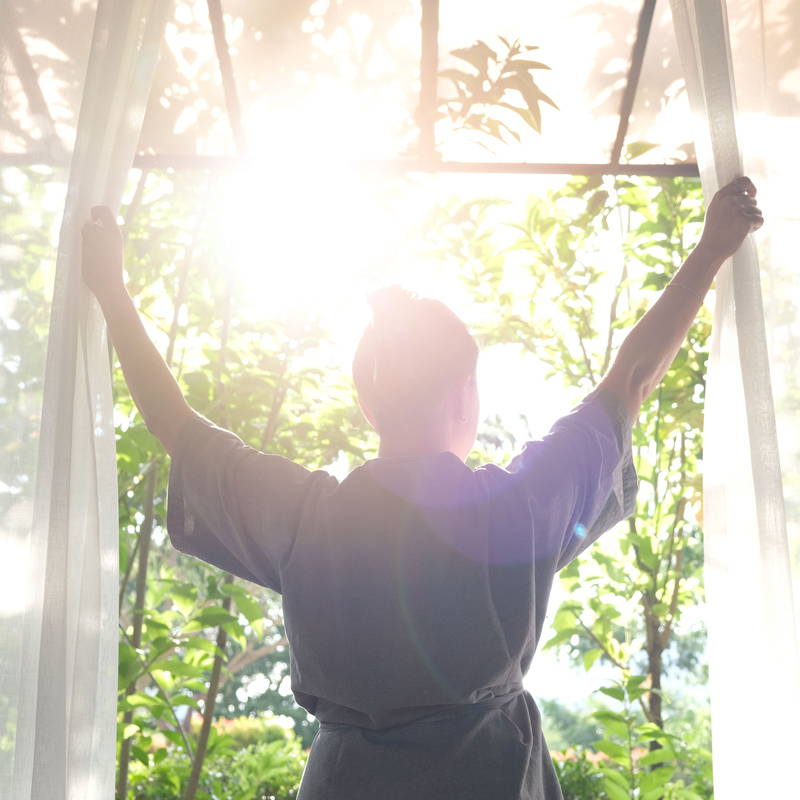 You can rest assured that we have closely analyzed every aspect of our products. We rely on the products that we create ourselves and insist upon nothing less than exceptional quality.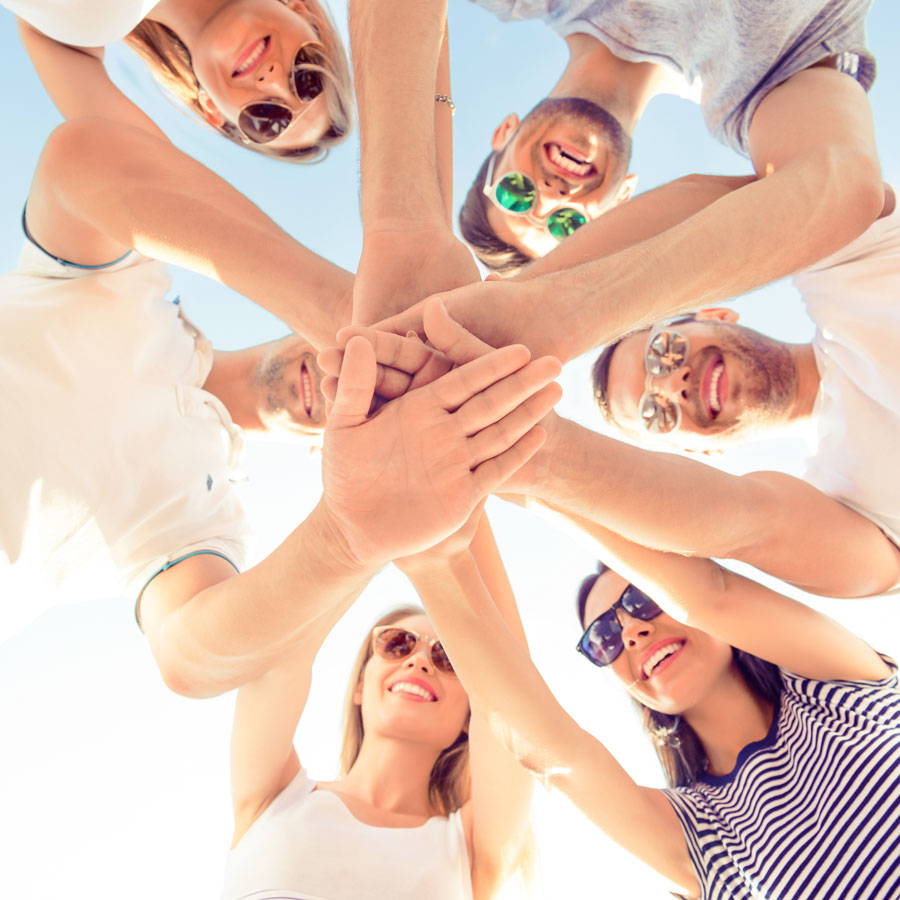 We are a family-run business that strives to bring together our talents and common goals to help people. Our mission is to cultivate trust, loyalty and shared values through working hand in hand with love.
Your Questions answered with our FAQ's
What makes Yonder Coffee better?
Quality: Yonder coffee uses the top 1% of quality beans in the world that are only 100% organic specialty coffee beans and are masterfully roasted.
Small Batch Roasted: Yonder delivers the coffee to customers within days of roasting, ensuring optimal freshness with every cup.
Mycotoxin Free: Yonder tests every batch of green coffee beans for the presence of four common mycotoxins and moisture levels before roasting to prevent the growth of mycotoxins. Every batch is roasted for over 10 minutes at temperatures above 415 degrees, which eliminates any risk of mycotoxins.
Potent doses of Adaptogens: Yonder includes over 610 mg EACH of Lion's Mane & Chaga mushrooms in their coffee, providing significant benefits with focus, memory recall, mental clarity, and cognitive function.
Easy on Stomach: Our pristine clean coffee beans and perfected roasting process results in the healthiest coffee easy on your stomach.
Fairtrade Organic Family Farmers: Yonder sources their coffee from small organic family farms in Brazil who meticulously select and process mature coffee cherries with fresh spring water and sun-drying.
Best Tasting: Yonder's fine beans result in the best-tasting and smoothest coffee customers will ever have.
How much Lion's Mane & Chaga mushrooms are in each serving size?
There is over 1200 mg of certified organic mushroom extracts per serving: 616 mg Lion's Mane, 618 mg Chaga.
According to research, the optimal daily intake of Lion's Mane mushroom powder extract is between 250 and 1,000 mg. Our Mushroom Coffee, made with organic ingredients, contains 616 mg of Lion's Mane extract in each serving. Compared to other "mushroom coffee" brands that include various types of mushrooms with insufficient doses, our product offers a strong and efficient amount of Lion's Mane & Chaga.
To learn more about Lion's Mane, check out our blog post Beginners Guide to Lion's Mane.
How much caffeine is in your mushroom coffee?
Half the caffeine (45 mg per 8 oz serving), more mental clarity; replace your regular coffee with our organic Arabica coffee mushroom blend.
Do you test for mycotoxins?
At Yonder, we take the safety and quality of our coffee very seriously. We test every batch of green coffee beans we source for the presence of four common mycotoxins: Ochratochin A, Aflatoxin B1, Fumonisin B1 and T-2. Additionally, we moisture test every batch of green coffee before roasting to ensure that moisture levels are below 12.5%, which prevents the growth of mycotoxins. Lastly, we roast every batch for over 10 minutes at temperatures above 415 degrees, which has been shown to eliminate any risk of mycotoxins. This is our Mycotoxins-Free Assurance to our customers.
Are there any allergens in your coffee?
All of our coffees are free from common allergens. Our coffees are roasted, packaged and distributed from our expert roaster in a USDA certified organic facility in USA. This facility is free from peanuts, tree nuts, milk, eggs, wheat, soy, fish, crustacean shellfish, gluten, sesame, celery, lupin, and mustard.
Do you sell conventional coffee?
No, we do not sell conventional coffee. We only offer organic coffee. We are committed to providing our customers with high-quality, organic coffee that meet the highest standards of quality and sustainability.
What is specialty coffee?
Specialty coffee is a term used to describe the highest quality green (unroasted) coffee beans. These beans are graded on a scale of 1 (best) to 7 (worst) and specialty coffee is defined as grade 1 Arabica beans, which make up only 1% of the coffee harvested and processed worldwide. Yonder only uses specialty coffee beans in our coffee.
Still have questions? Give us a call or Email us at info@yonderfood.com
Love the mushroom coffee
So love this coffee. The taste is great and no acidic reaction on my tummy! It's very healthy and my body loves it!
Thanks for the great review! We're glad you enjoy our mushroom coffee!
Love it
I especially like making a treat with the chocolate by adding ice, water and vanilla in a blender.
Thank you so much for your review. We are so glad you are enjoying our products. :)
A Perfect Cup: Coffee That Clears the Mind and Calms the Stomach
This coffee was a lifesaver for my brain fog as it provided me with improved mental clarity. Not only did it taste delicious with its rich flavor and smooth texture, but it was also gentle on my throat and stomach as it didn't cause any acidity. I felt confident in drinking it knowing that it's been thoroughly tested and is healthy for me.
Rich delicious and clean tasting coffee!
Absolutely love this coffee! Love and trust the brand too.
We're happy to hear that you're enjoying the high-quality taste of our coffee - a real cup of coffee that's clean and free from mycotoxins. It's pure and good for you as well!
Thumbs up
I was really interested in trying the hemp coffee since it has 2 g of protein per serving. As a personal trainer incorporating protein throughout the day is important for building muscles. And this coffee not only has the added benefits of the protein it taste excellent! My morning coffee ritual is important and I take my coffee seriously. I can tell this is high quality clean organic coffee. It taste rich and smooth. No hemp taste whatsoever. I will be drinking this regularly.
Visit our blog for recipes, lifestyle wellness tips and the latest Yonder news.