No Mushroom taste whatsoever, just high quality smooth rich REAL coffee, NO Instant Coffee here!

Small batch roasting with Organic Grade Atop 1% quality beans in the world for ultimate freshness.

Our servings pack a punch with 616 mg of Lion's Mane and 618 mg of Chaga. Other brands often dilute the potency of healing mushrooms by including too many types at low doses.

We use Organic Lion's Mane & Chaga grown and harvested in the USA.

We ethically source from Fairtrade farmers only.

100% Organic & Mycotoxin Free. What you drink daily should be toxin free!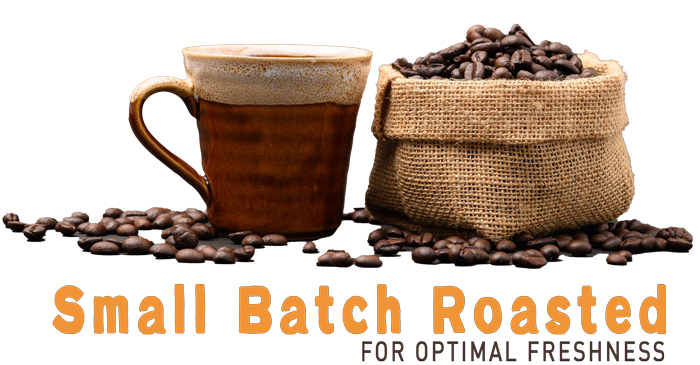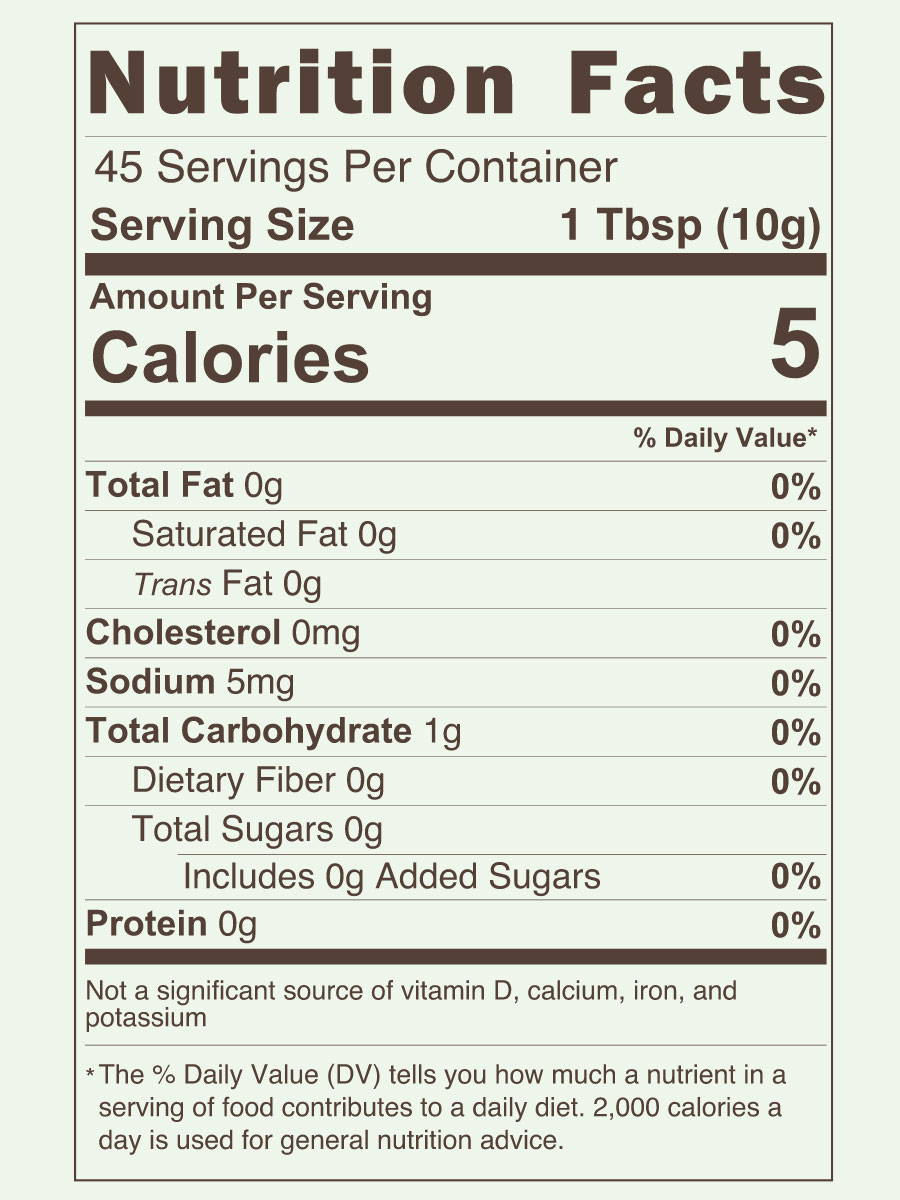 Ingredients: 90% USDA Organic Arabica Coffee, 5% USDA Organic Lion's Mane Mushroom, 5% USDA Organic Chaga Mushroom
Form: Ground Coffee
Roast Level: 3/5 Acidity level: 3/5 Body: 4/5
Can be used in a coffee maker, French press, or pour-over, including Chemex, Cafe Solo, Clever Dripper, Kalita Wave, Aeropress, Hario V60, Siphon & Cone Brewers, etc.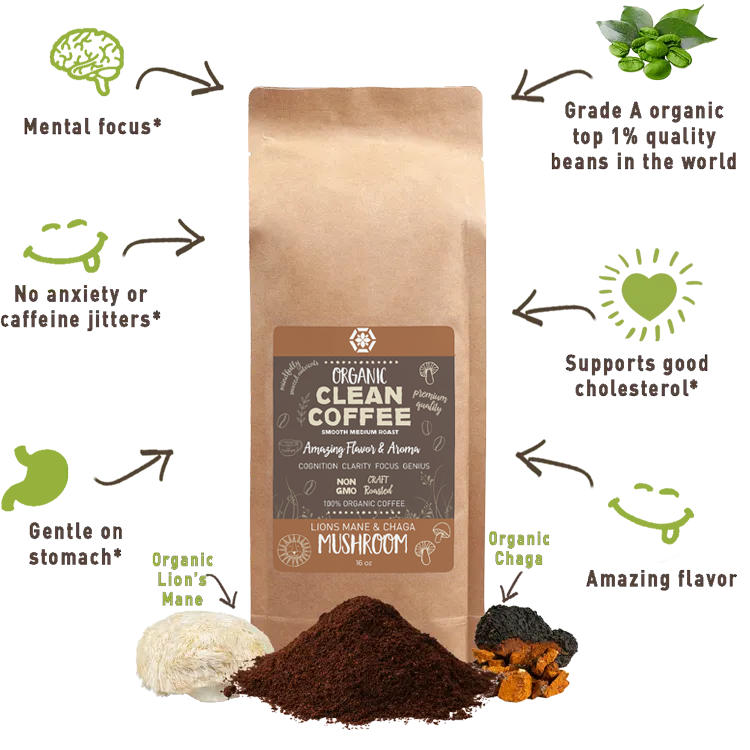 We were tired of our favorite brands compromising their ingredient sourcing. Say GOODBYE to that disappointment here - We provide trustworthy pure Ingredients in every product.
We partner with farms that reflect our core values.

We ethically source the highest quality ingredients.

We create scientifically-backed solutions with pure ingredients.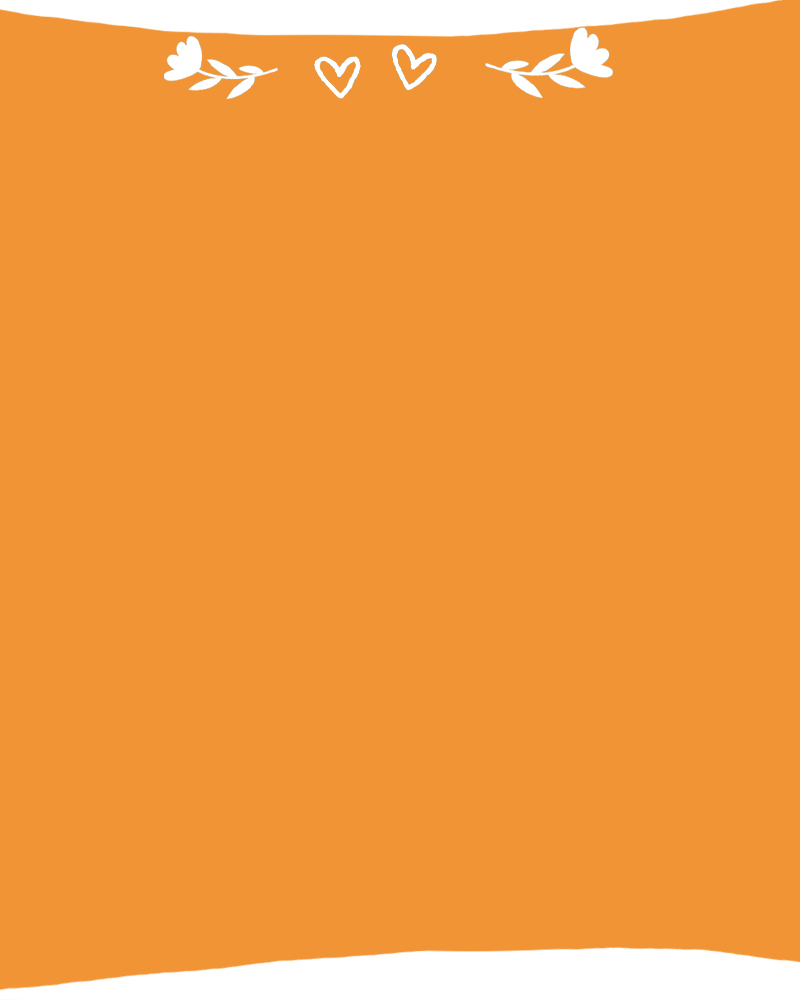 Get Your Questions answered on our FAQ Page
Still have questions? Click chat box or Email us at info@yonderfood.com
We Couldn't Have Said It Better Ourselves
See why our customers love our Mushroom Coffee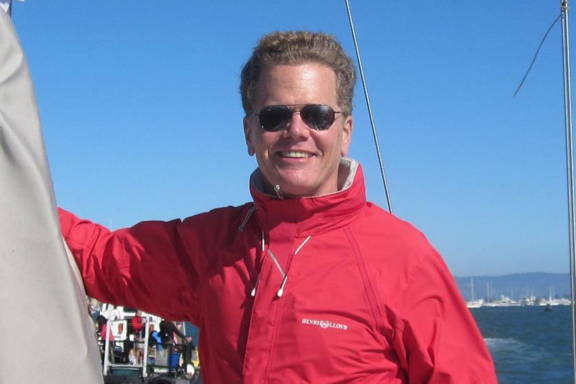 "I am very particular about my coffee and I can confidently say that Yonder's Mushroom coffee exceeds my expectations. It has a great taste, high quality, and provides sustained energy and focus. It's perfect for my active lifestyle. I highly recommend it to anyone who appreciates a good cup of coffee."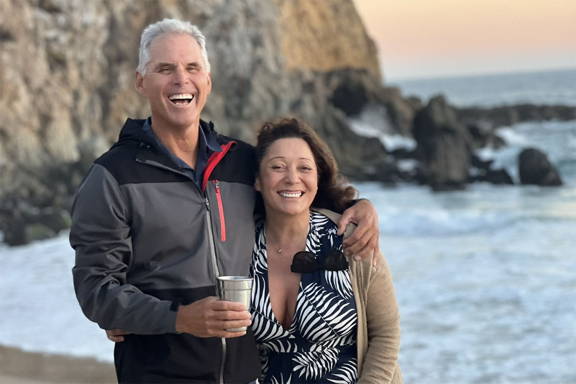 "Yonder's mushroom coffee made using a French press exceeded my expectations. I have tried mushroom coffee in the past and found the earthy taste to be quite strong, but Yonder's had an amazing flavor. It was smooth, without any acidic notes and I didn't even need to add milk or sweetener to it. I am truly impressed!"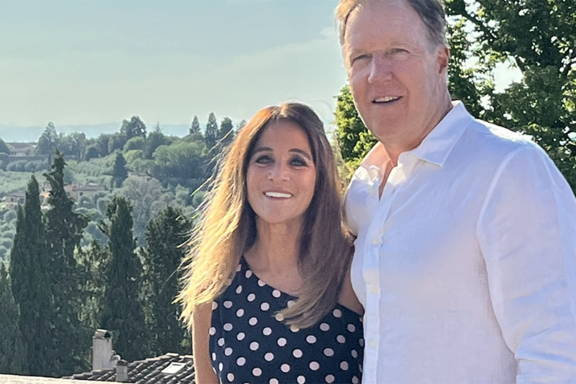 "I am blown away by the smoothness of this coffee! It is by far the smoothest I have ever had. I drank a full cup and felt focused and energized all day to tackle my to-do list. I highly recommend Yonder Mushroom coffee!"
Experience Heightened Energy and Laser-Like Focus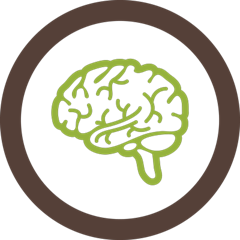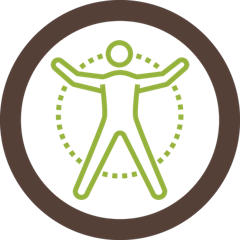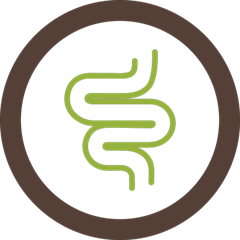 Let customers speak for us
Can be used in a French press, coffee maker, reusable k-cup, or pour-over.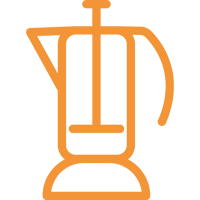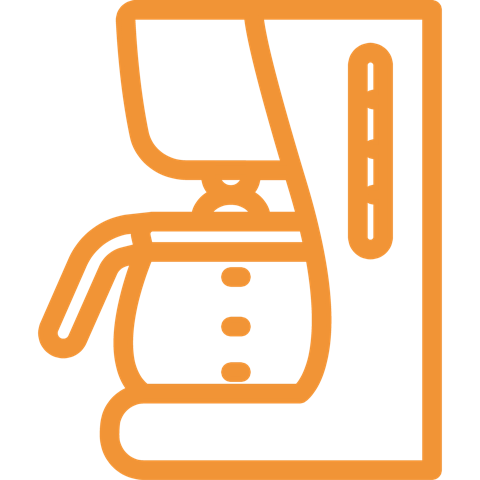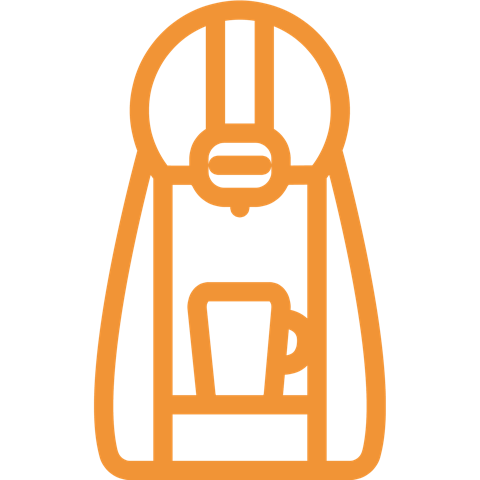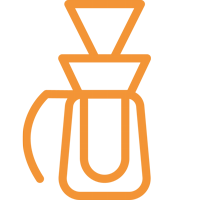 Savor Pure, Organic Clean Coffee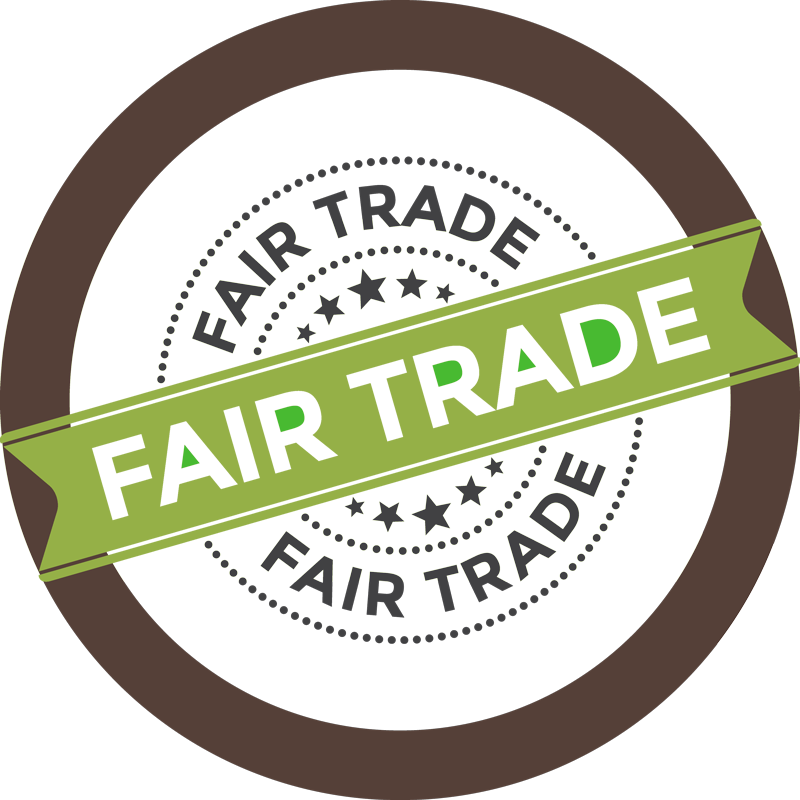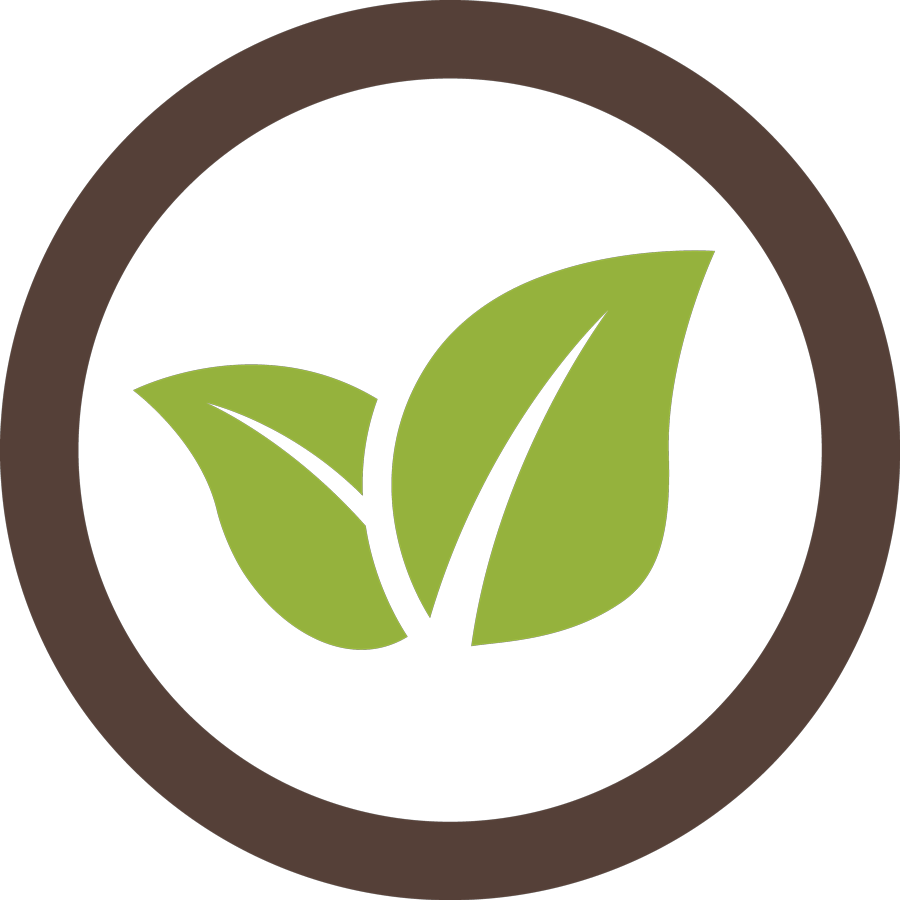 Small Batch
Craft Roasted
Upgrade your morning routine with this winning duo
Start your mornings off right by adding the benefits of pasture-raised, grass-fed collagen to your coffee. This powerful combination can improve and reset your entire body.*
Enjoy a clean caffeine boost while also supporting better hair, nails, gut health, skin, and mental focus all in one cup.*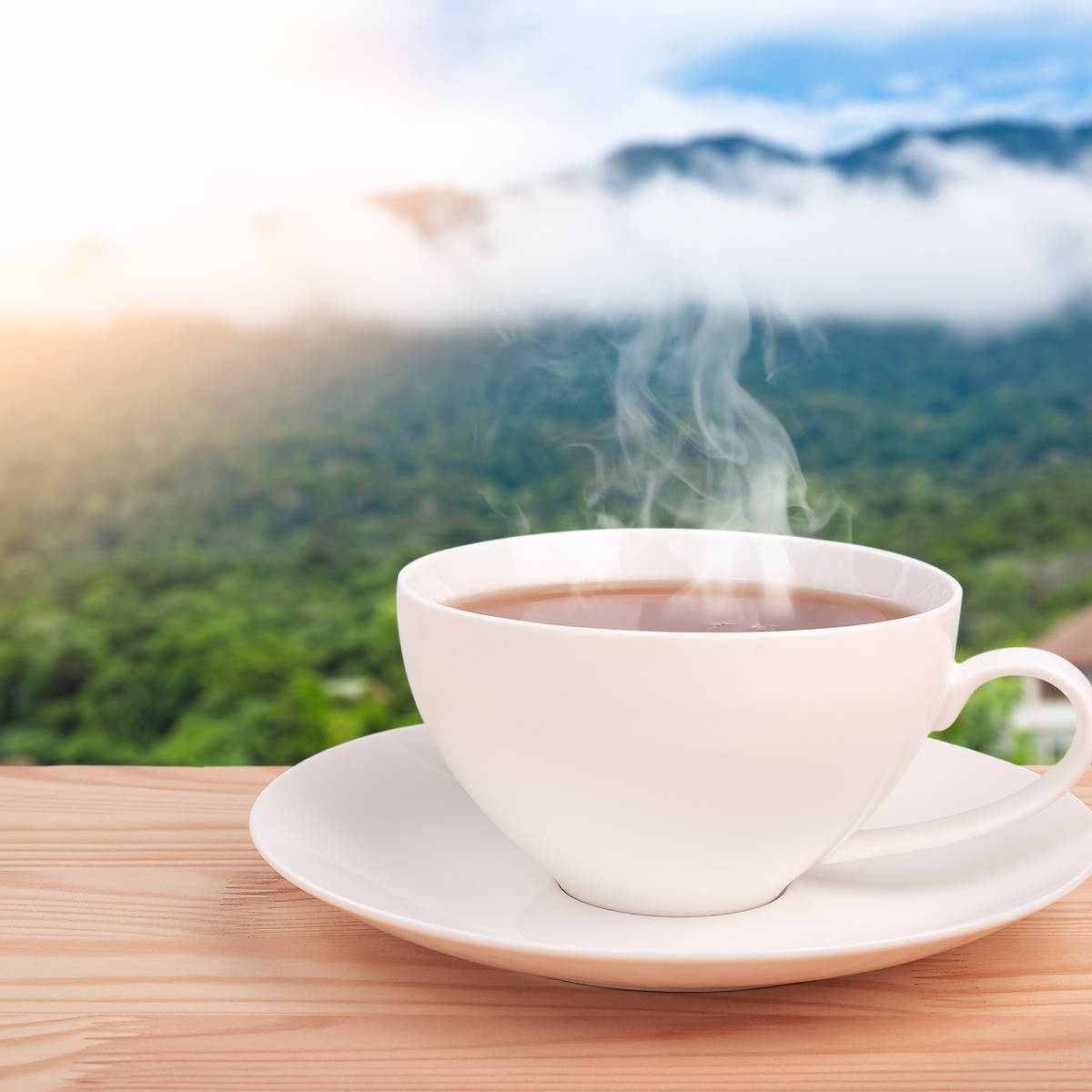 Fairly traded Organic Coffee Farmers
We love working with farmers who share our values and care for the planet. That's why we only use organic family farms for our fairly-traded, traceable coffee. We meticulously select and process mature coffee cherries with fresh spring water, sun-drying and rigorous toxin testing. Our perfected roasting process results in the healthiest, smoothest and best-tasting coffee you'll ever have and easy on your stomach! Plus, we're fairly traded. Mycotoxin free!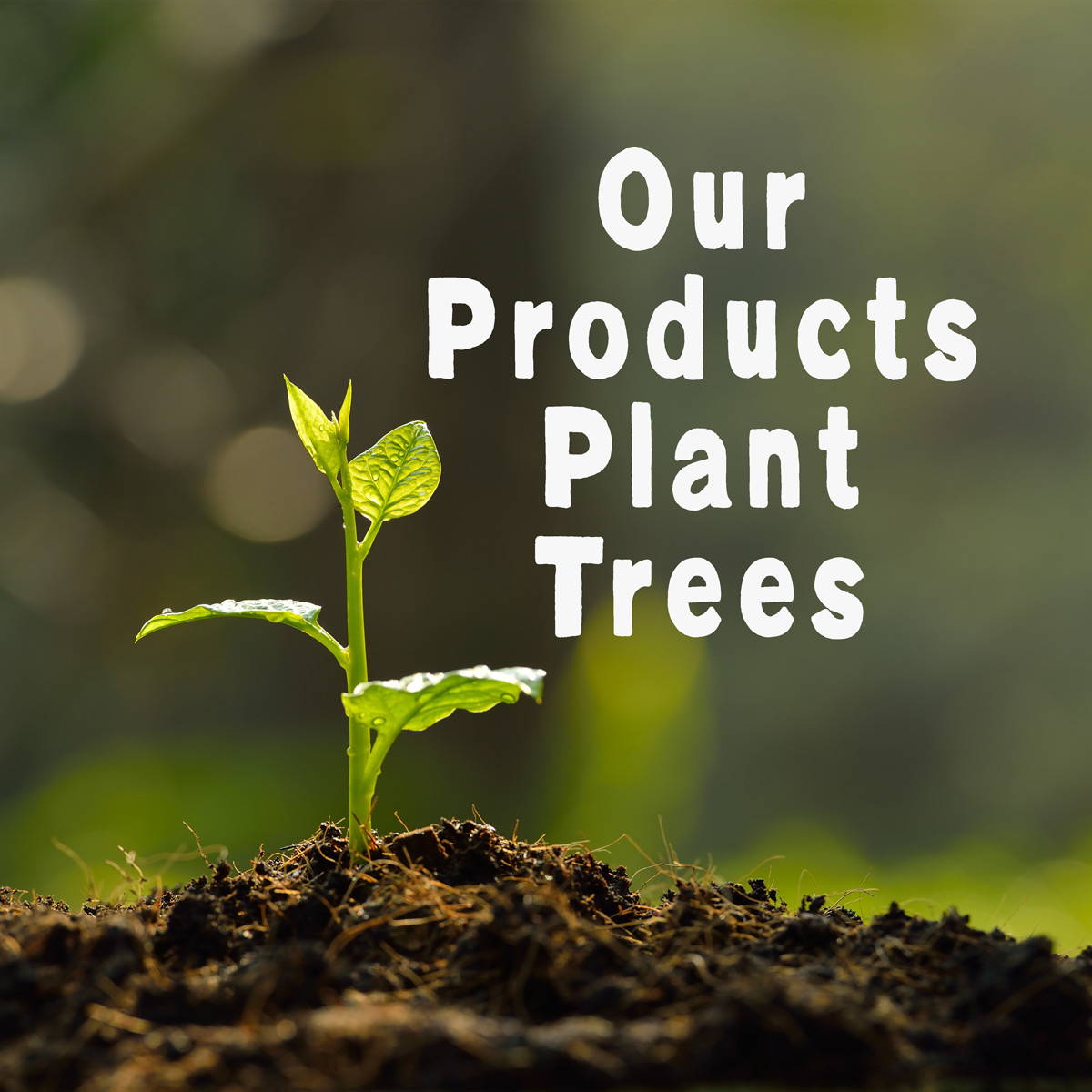 We pour our hearts and souls into supporting the planet we call home. We lovingly hand-select only the finest, highest quality ingredients available, choosing the top 1% from both local whole food and specialty sources, as well as from carefully chosen regions around the world. And as a gesture of love and gratitude to the environment, we eagerly plant trees to nurture and sustain our planet for generations to come through ONETREEPLANTED organization.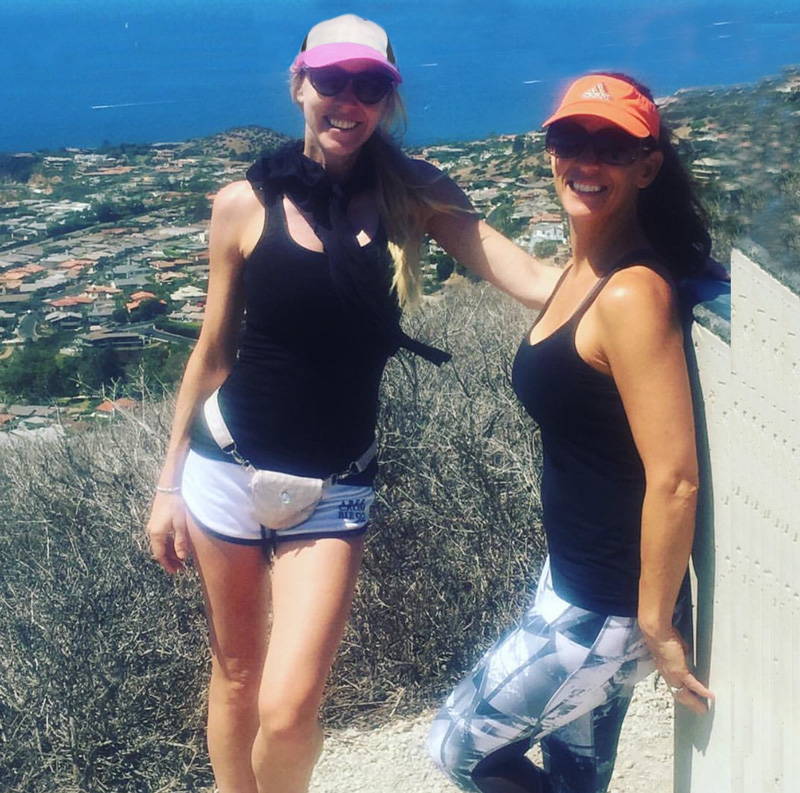 As a woman-owned business, we strive to help people take ownership of their health and find balance in life.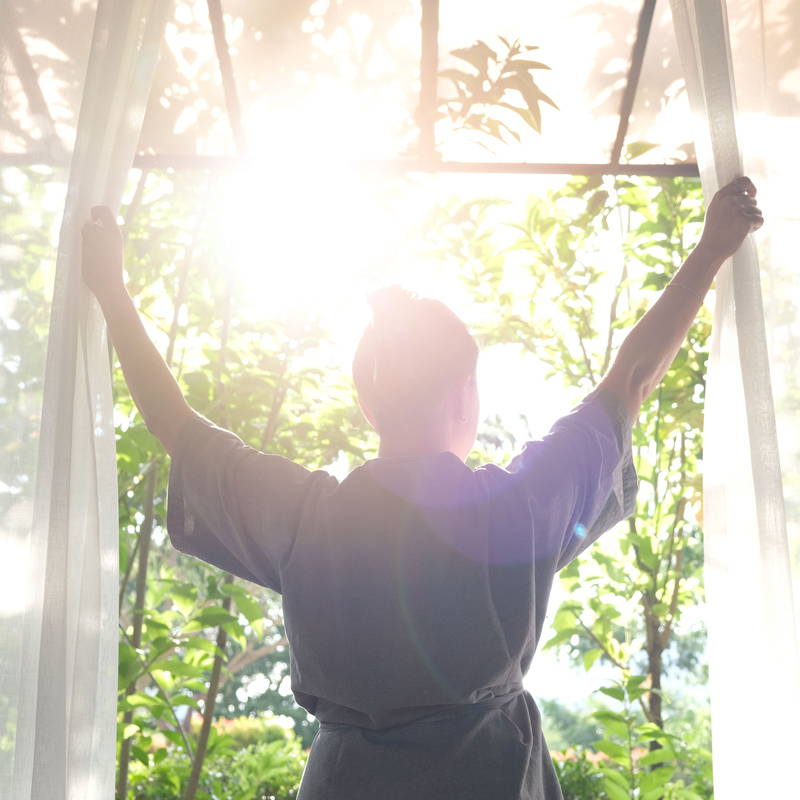 You can rest assured that we have closely analyzed every aspect of our products. We rely on the products that we create ourselves and insist upon nothing less than exceptional quality.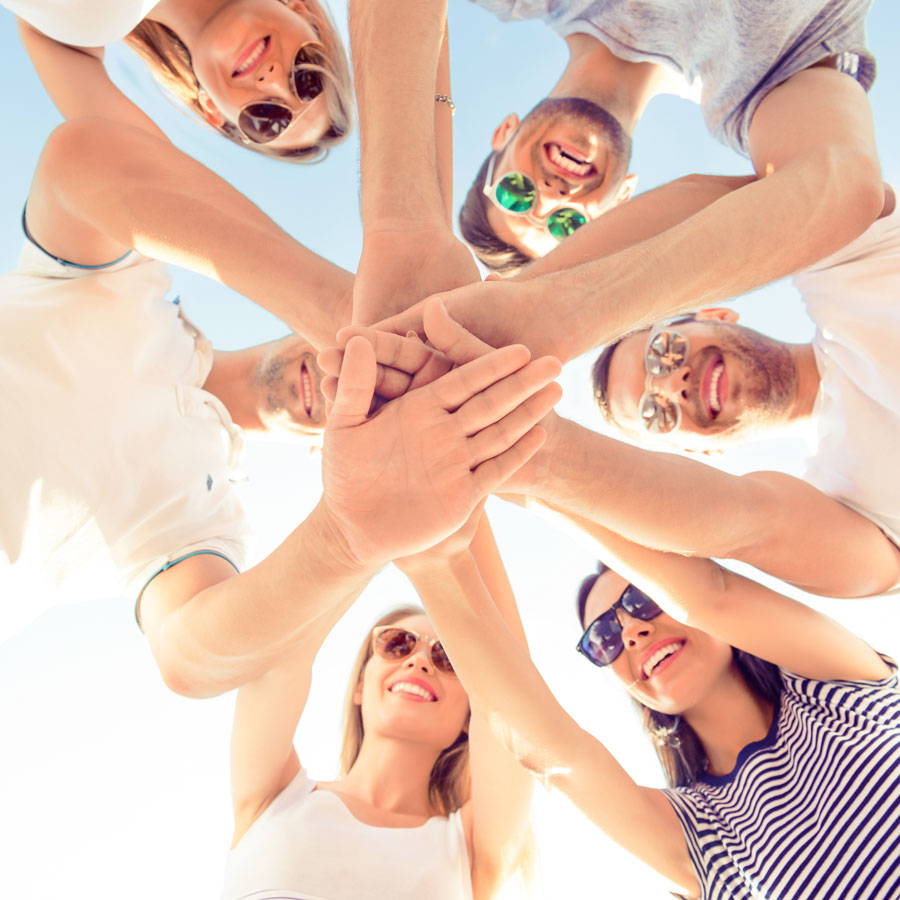 We are a family-run business that strives to bring together our talents and common goals to help people. Our mission is to cultivate trust, loyalty and shared values through working hand in hand with love.
Visit our blog for recipes, lifestyle wellness tips and the latest Yonder news.