Why Our Brazilian Single-Origin Coffee Beans?
If you are a fan of dark coffee, this is the ultimate choice, the highest quality available and mycotoxin-free! Pure, clean and nutritious coffee.

Delicately roasted using our split-roasting technique and natural patio drying. This preserves the richest most full body decant flavors. Can't you just smell it now?!

We ethically source from Fairtrade family farmers only.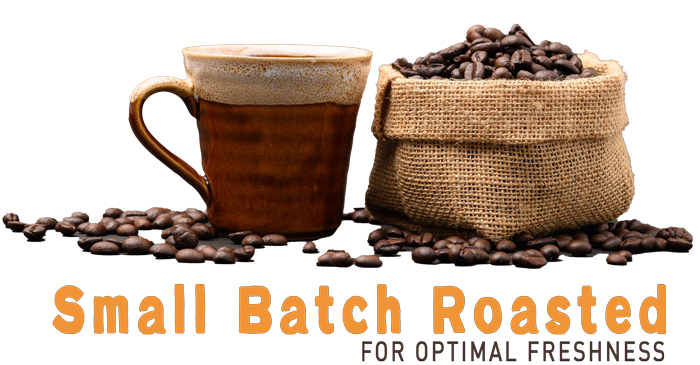 100% Arabica coffee beans - Single origin
Form: Whole beans
Roast Level: 2/5
Acidity level: 4/5
Body: 4/5
Can be ground and used in a coffee maker, French press, or pour-over, including Chemex, Cafe Solo, Clever Dripper, Kalita Wave, Aeropress, Hario V60, Siphon & Cone Brewers, etc.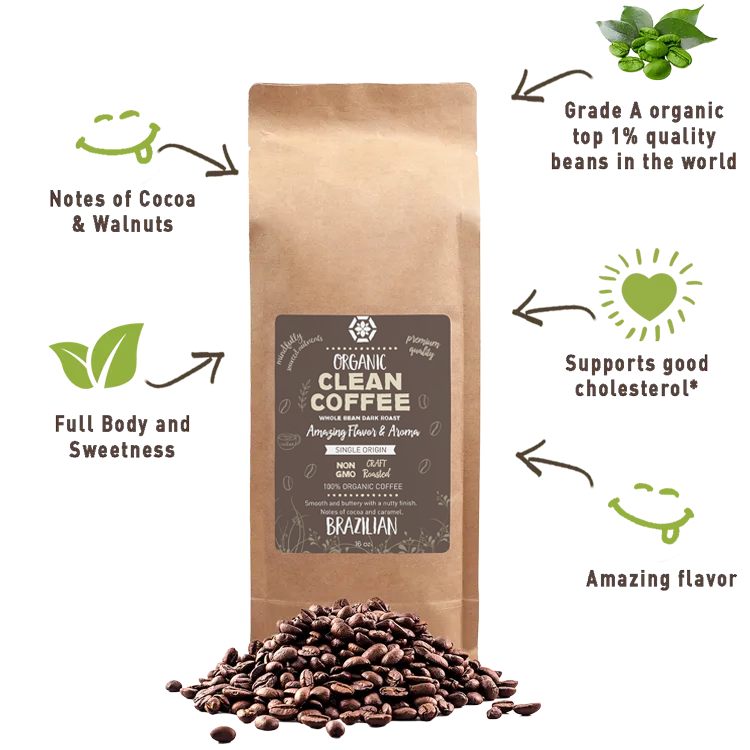 We were tired of our favorite brands compromising their ingredient sourcing. Say GOODBYE to that disappointment here - We provide trustworthy pure Ingredients in every product.
We partner with farms that reflect our core values.

We ethically source the highest quality ingredients.

We create scientifically-backed solutions with pure ingredients.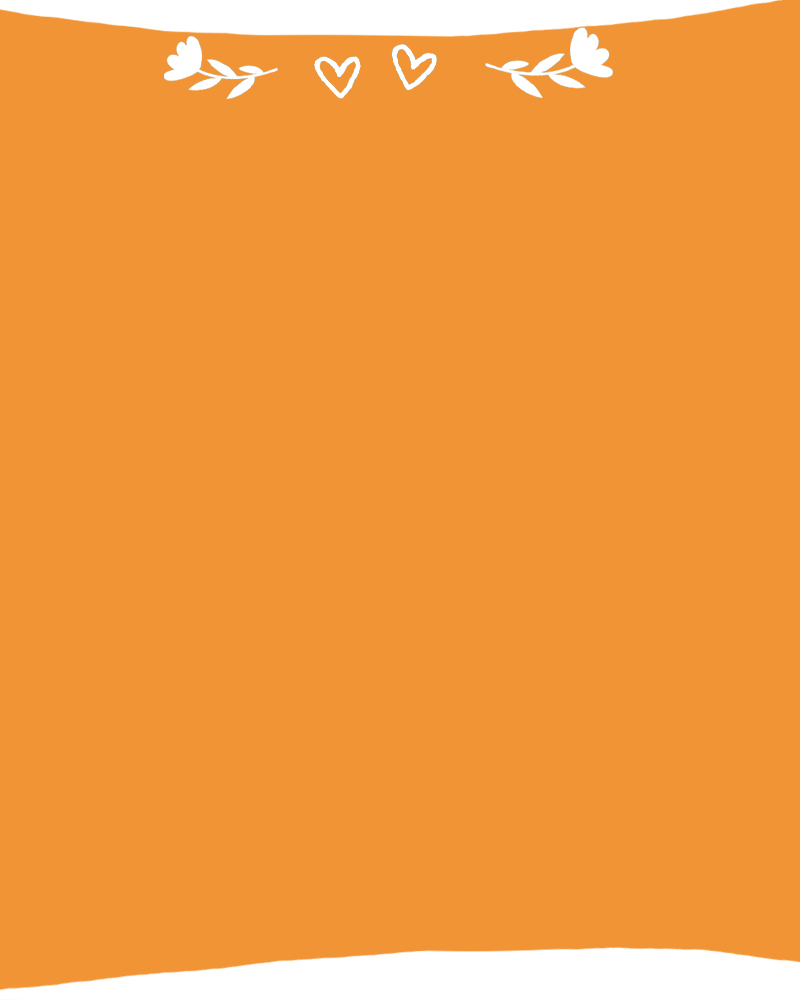 Get Your Questions answered on our FAQ Page
Still have questions? Click chat box or Email us at info@yonderfood.com
We Couldn't Have Said It Better Ourselves
See why our customers love our Mushroom Coffee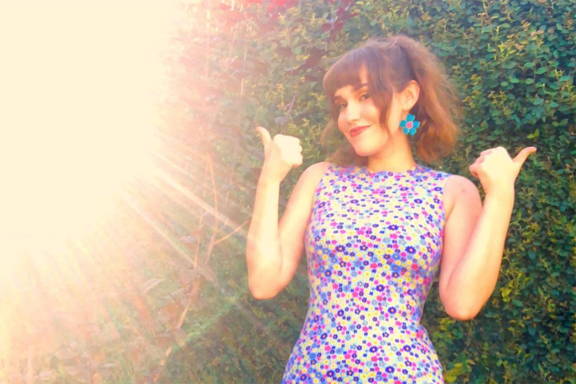 "I am completely enamored with the rich and smooth taste of YONDER coffee Their hemp coffee provides me with a healthy boost of protein and omegas, as well as a clean caffeine boost. It makes me feel good. Two thumbs up!"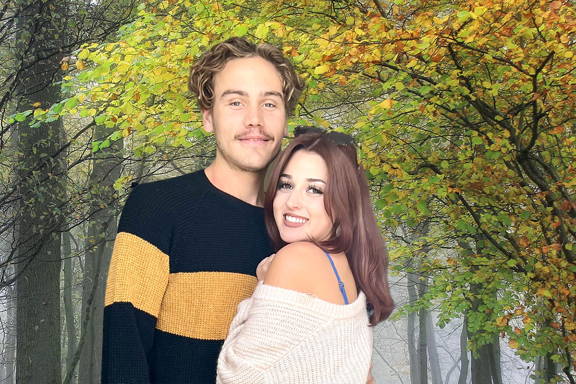 "As a personal trainer, incorporating protein throughout the day is important for muscle building. So I was particularly intrigued to try Yonder hemp organic coffee, which offers 2g of protein per serving. I was not disappointed, not only does it provide the added benefit of protein but it also tastes great!"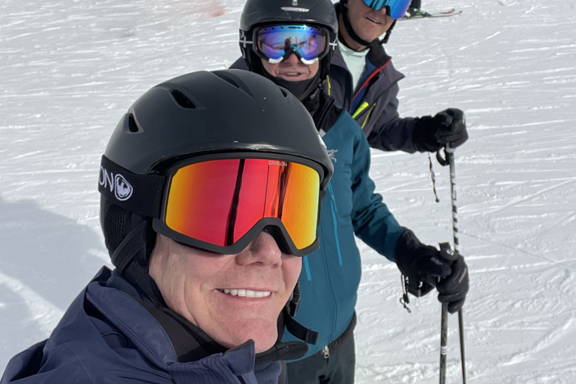 "Yonder Hemp coffee is a game-changer for me. The combination of protein and caffeine keeps me energized and feeling great while I hit the slopes all day long. I love how it helps me maintain a clear mind and healthy body while enjoying the mountains. I highly recommend it and I subscribe to keep it always in stock."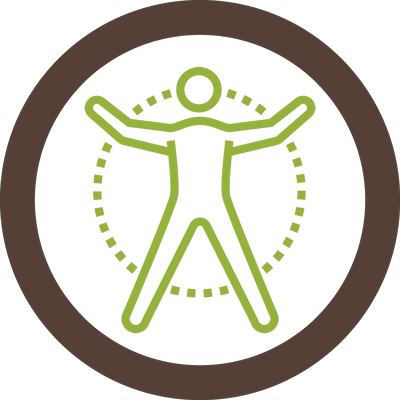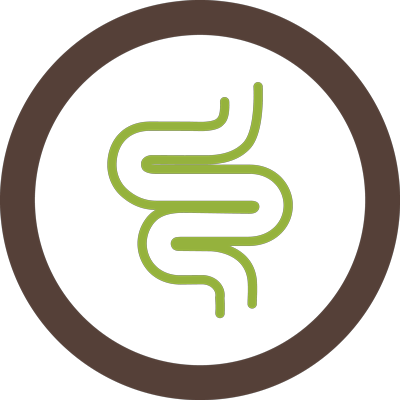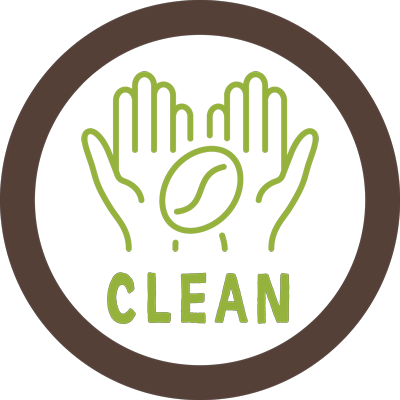 Can be used in a French press, coffee maker, reusable k-cup, or pour-over.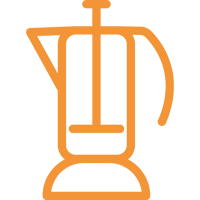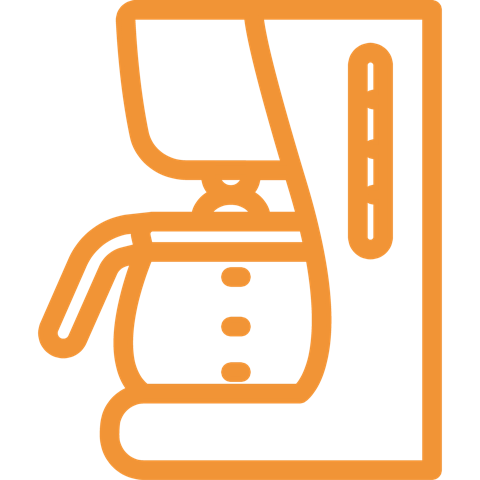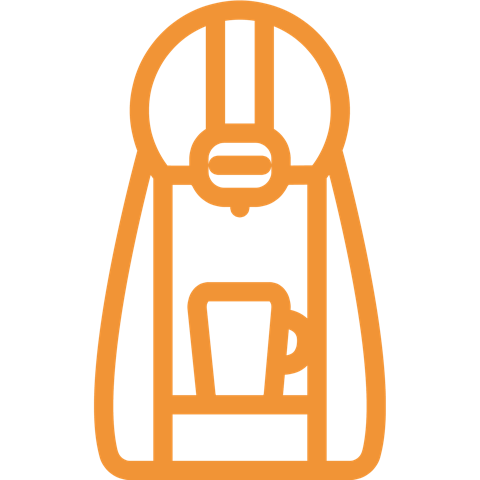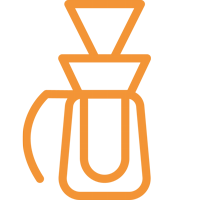 Savor Pure, Organic Clean Coffee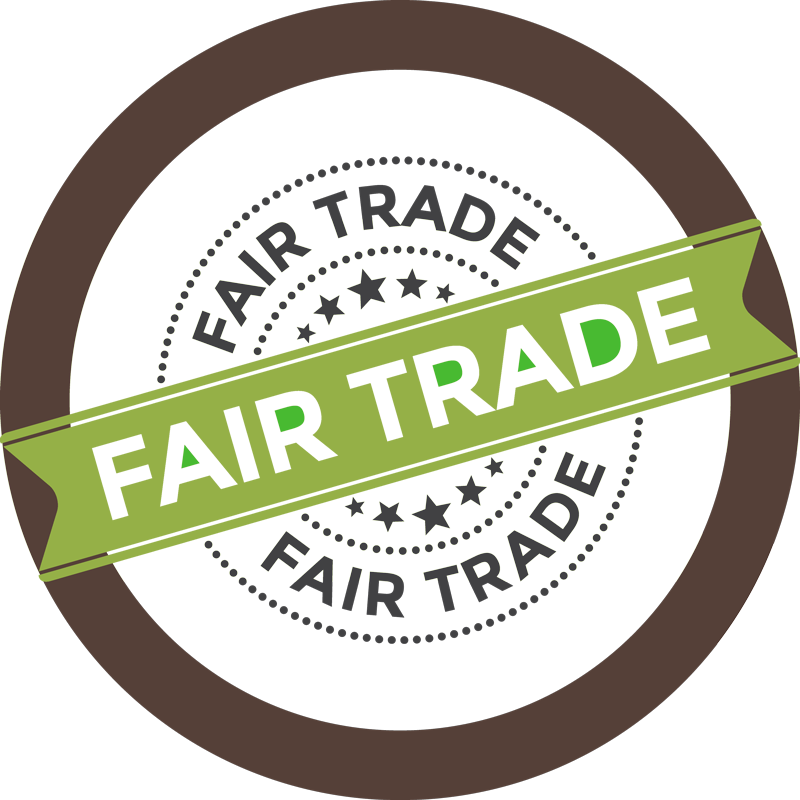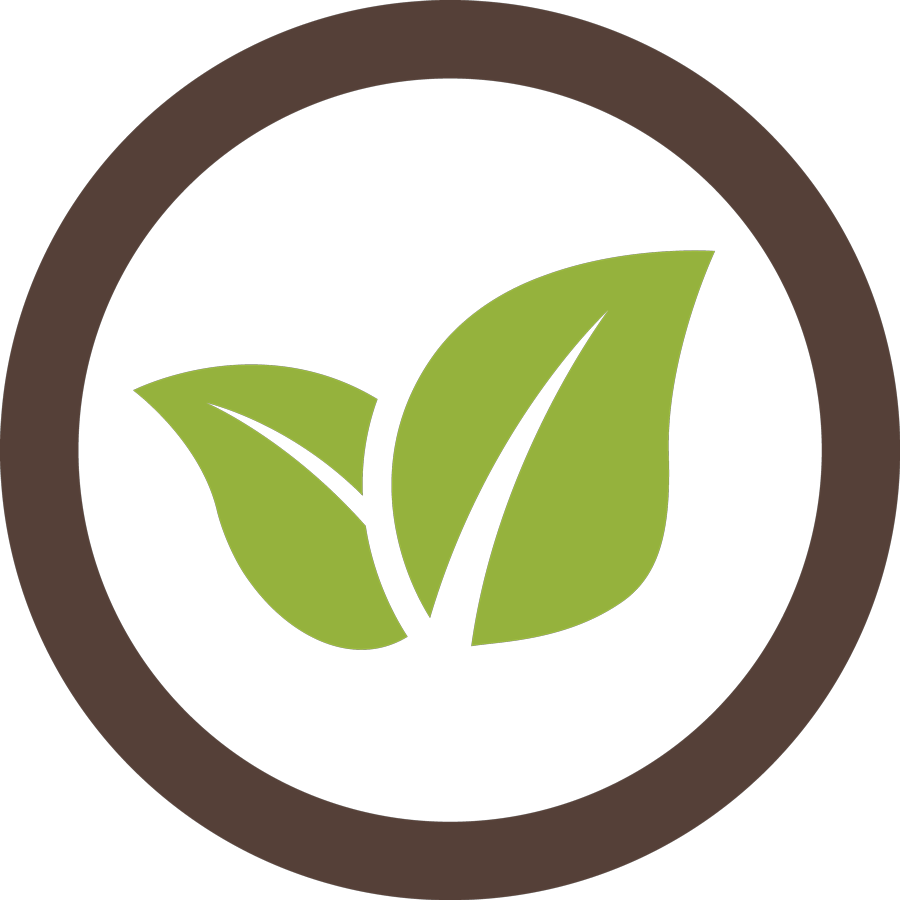 Upgrade your morning routine with this winning duo
Start your mornings off right by adding the benefits of pasture-raised, grass-fed collagen to your coffee. This powerful combination can improve and reset your entire body.*
Enjoy a clean caffeine boost while also supporting better hair, nails, gut health, skin, and mental focus all in one cup.*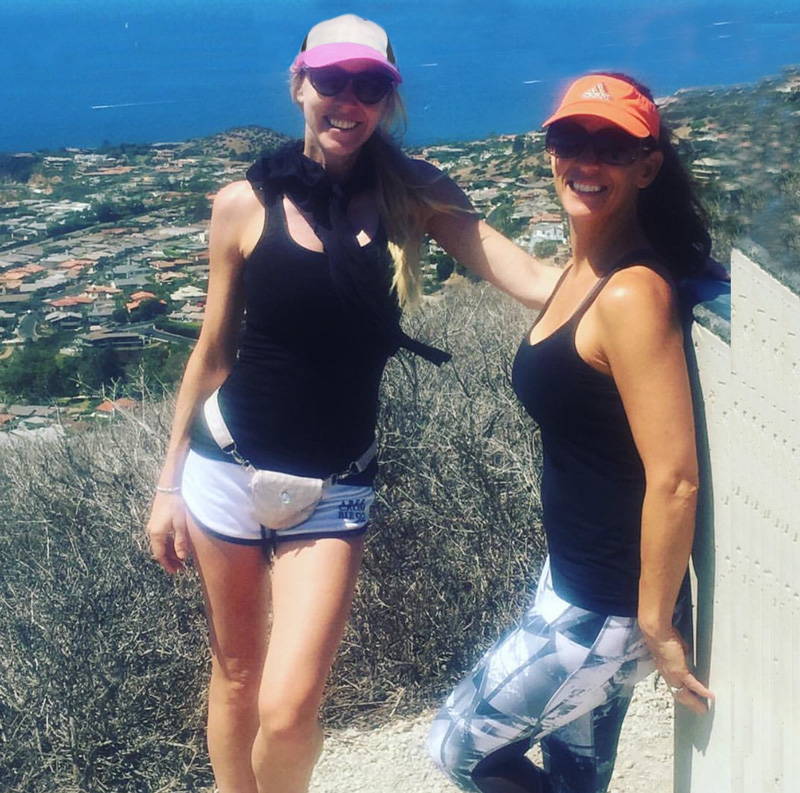 As a woman-owned business, we strive to help people take ownership of their health and find balance in life.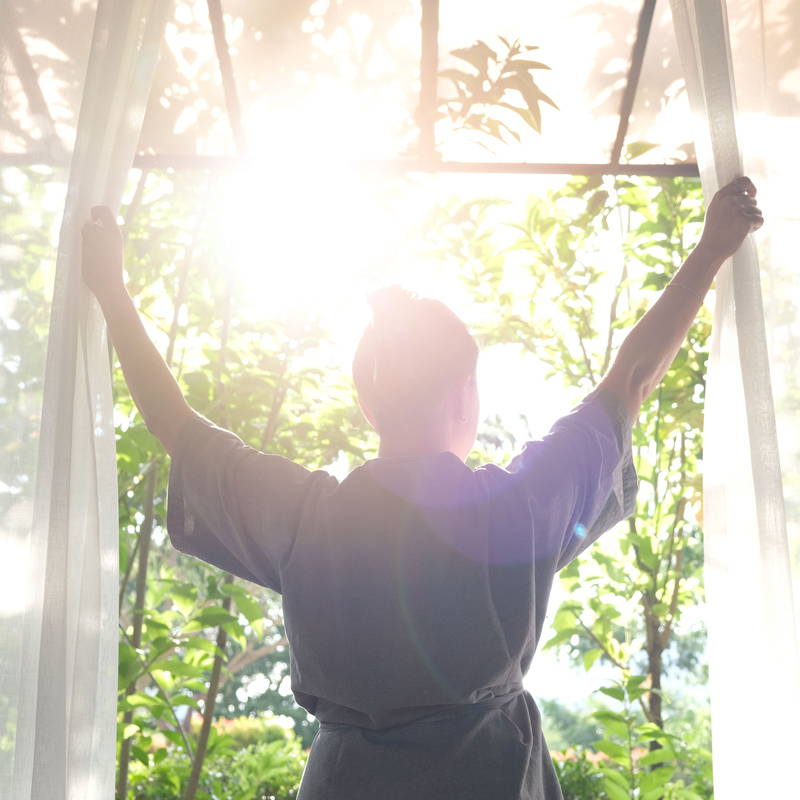 You can rest assured that we have closely analyzed every aspect of our products. We rely on the products that we create ourselves and insist upon nothing less than exceptional quality.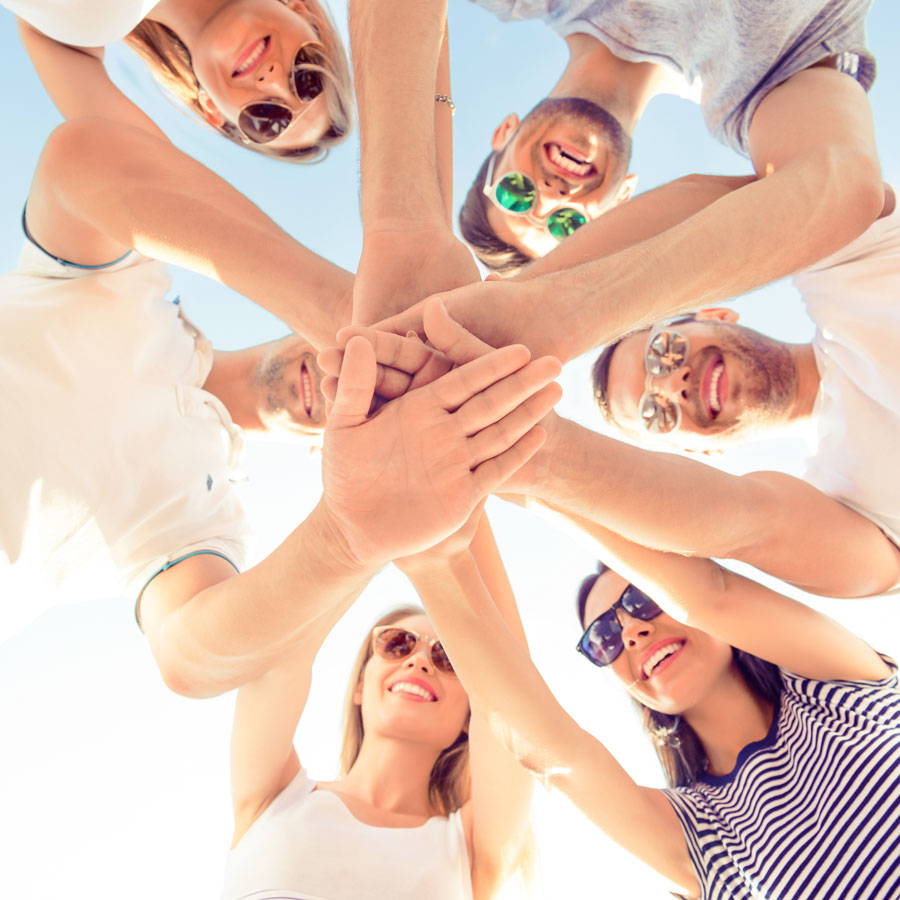 We are a family-run business that strives to bring together our talents and common goals to help people. Our mission is to cultivate trust, loyalty and shared values through working hand in hand with love.
Best smooth tasting coffee
Will definitely purchase again!!
Thank you for your feedback! We're glad you're enjoying our mushroom coffee and will definitely purchase it again. We love it too!!!! Huge hugs to you.
Yum!
Delicious coffee and specifically bought because of the therapeutic dose of mushrooms per cup! I didn't realize until recently that another mushroom drinks have just a little bit of different types of mushrooms, which doesn't help much. I love that this is a small business and I can trust what they're putting into their products more than the big corporate brands.
Thank you for the positive review! We're glad you enjoy our Mushroom Coffee. We're also glad to know that you trust our products more than the big corporate brands and recognize the dose matters!
Love it!
Great coffee, no jitters, love the smooth energy from the mushrooms.
Will definitely purchase again.
Thanks for the review! We love the coffee too! It's great to have a smooth energy without all the jitters.
Love the mushroom coffee
So love this coffee. The taste is great and no acidic reaction on my tummy! It's very healthy and my body loves it!
Thanks for the great review! We're glad you enjoy our mushroom coffee!
Love it
I especially like making a treat with the chocolate by adding ice, water and vanilla in a blender.
Thank you so much for your review. We are so glad you are enjoying our products. :)
Visit our blog for recipes, advice, how-tos and the latest Yonder news.