Renew Your Body - Awaken Your Mind
We make the highest quality Collagen and Coffee by Sourcing from Quality Organic Farmers for the Purest and Most Potent Ingredients.


We're childhood friends who overcame health issues with effective ingredients. Get the same results with Yonder - pure, clean, and potent. Trust our firsthand experience and join us on the path to optimal wellness.* Sheri, Founder & Gina, Co-founder
Top Picks of Those Who Know Us Best!
Why Our Collagen Is Better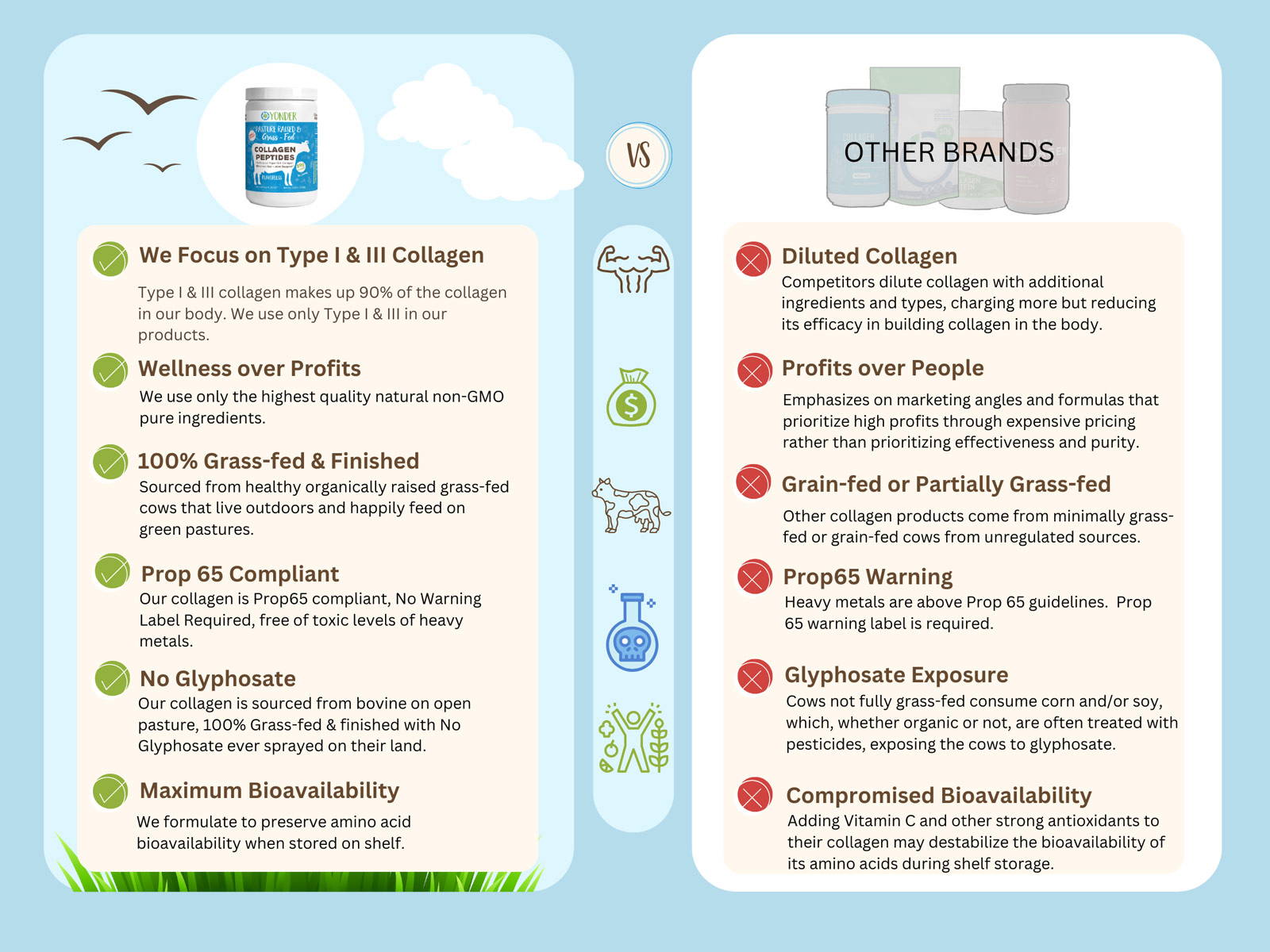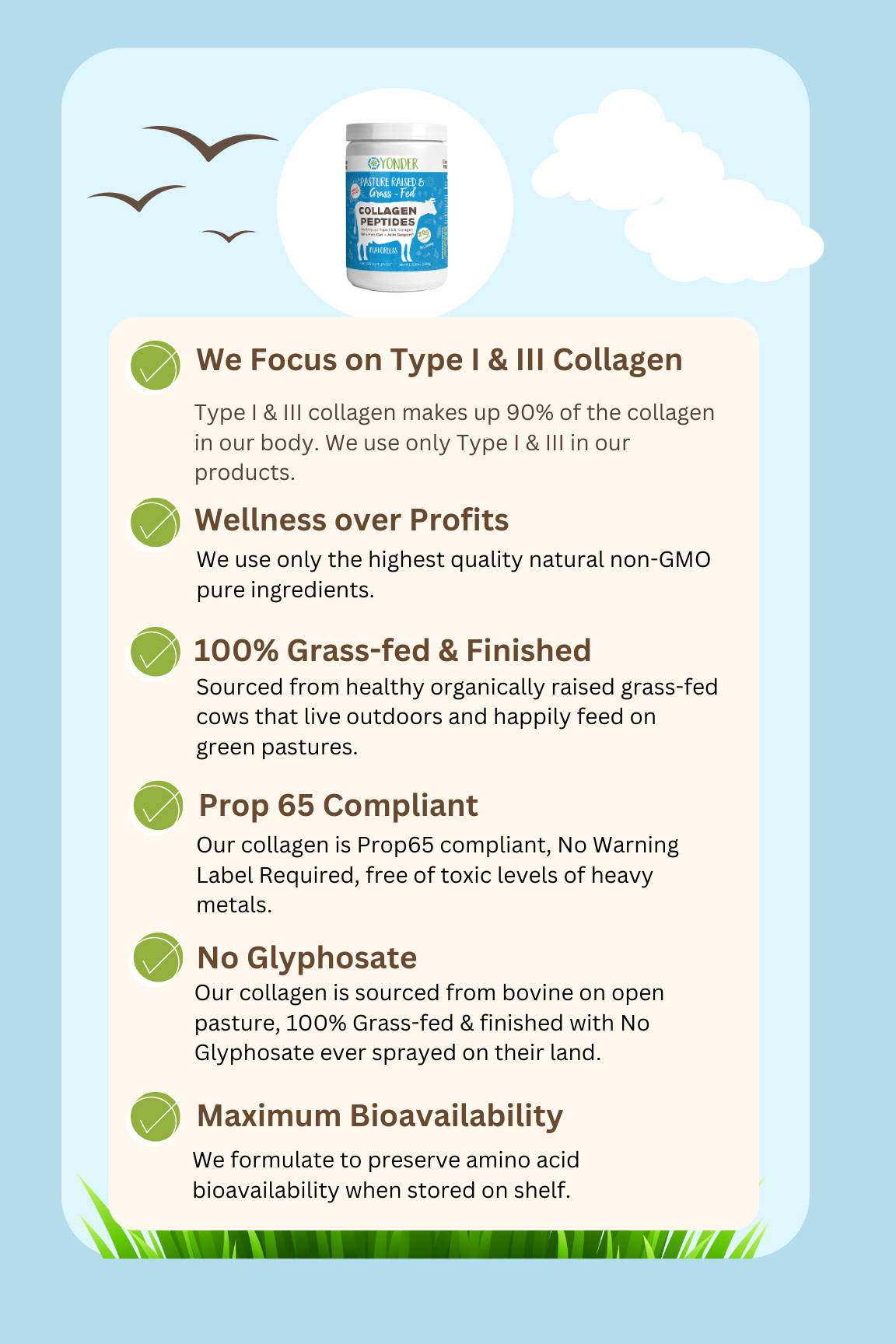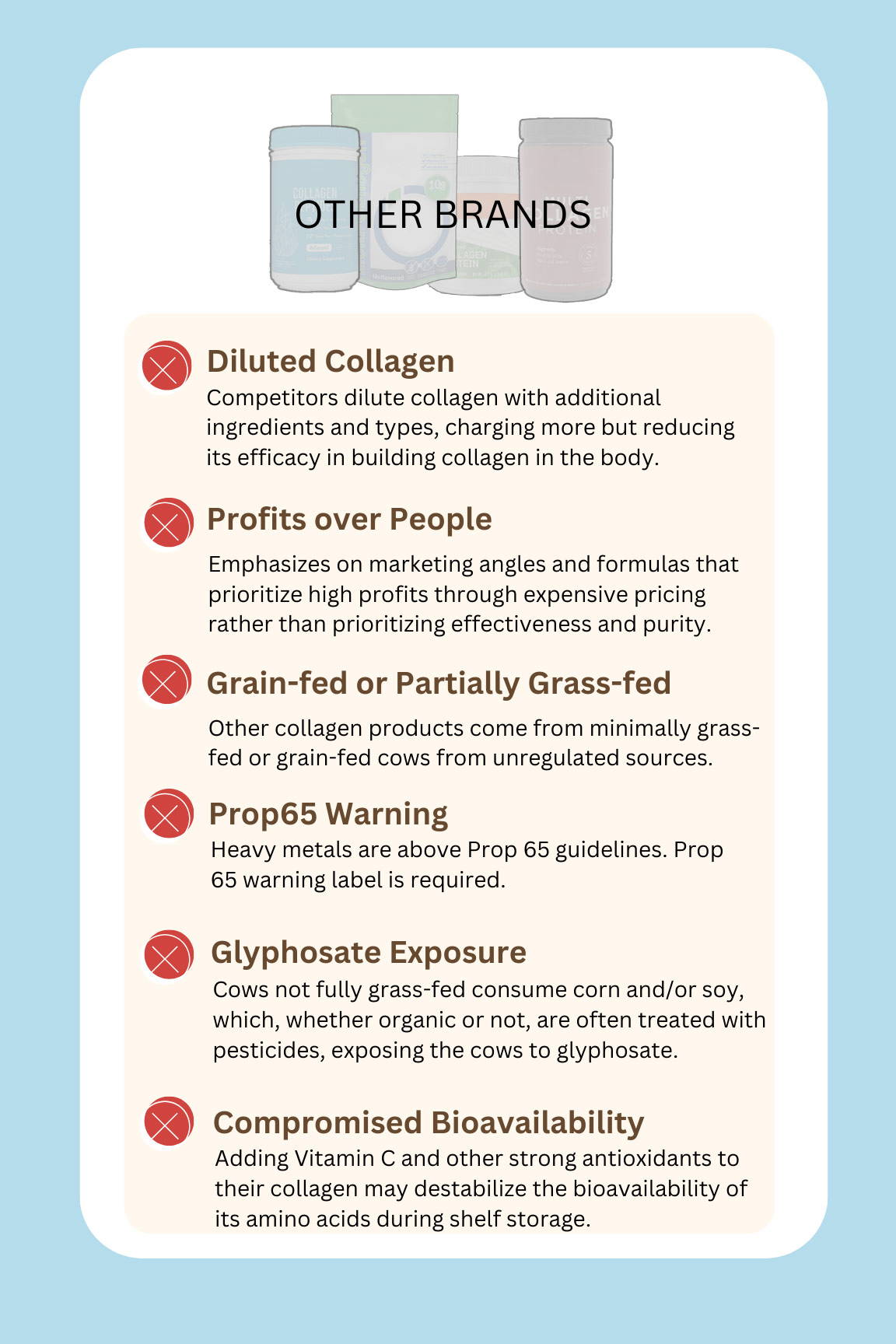 We Couldn't Have Said It Better Ourselves
See why our customers love our Collagen
"WOW, WOW, WOW! I put Yonder's collagen in my coffee every morning and love that my coffee still taste the same. I'm starting to see changes in my skin, hair and nails! My daughter and I look like sisters. "
"My joints feel so much better just after 4 weeks taking Yonder collagen! And my skin is getting plumper! Amazing. Can't believe the difference. I feel young hanging with my granddaughter."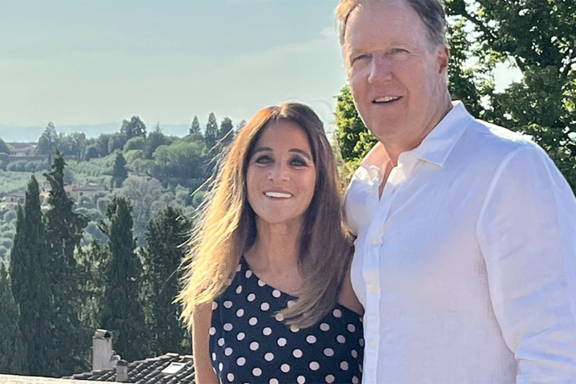 "I am blown away by the smoothness of this coffee! It is by far the smoothest I have ever had. I drank a full cup and felt focused and energized all day to tackle my to-do list. I highly recommend Yonder Mushroom coffee!"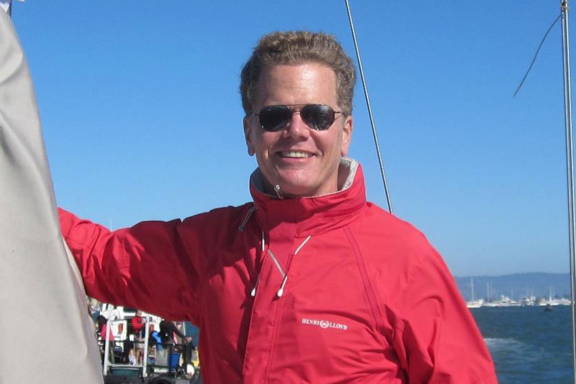 "I am very particular about my coffee and I can confidently say that Yonder's Mushroom coffee exceeds my expectations. It has a great taste, high quality, and provides sustained energy and focus. It's perfect for my active lifestyle. I highly recommend it to anyone who appreciates a good cup of coffee."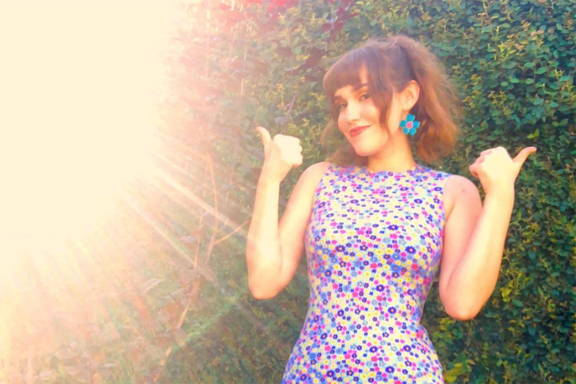 "I am completely enamored with the rich and smooth taste of YONDER coffee. Their hemp coffee provides me with a healthy boost of protein and omegas, as well as a clean caffeine boost. It makes me feel good. Two thumbs up!"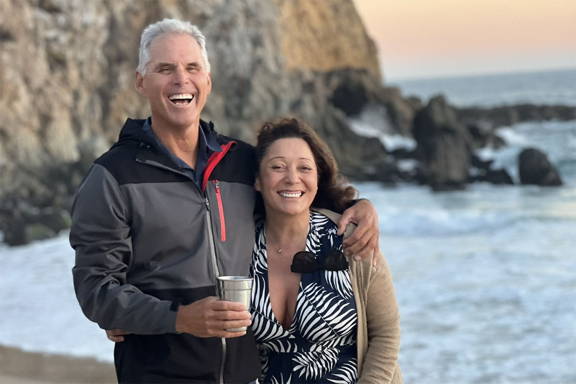 "Yonder's mushroom coffee made using a French press exceeded my expectations. I have tried mushroom coffee in the past and found the earthy taste to be quite strong, but Yonder's had an amazing flavor. It was smooth, without any acidic notes and I didn't even need to add milk or sweetener to it. I am truly impressed!"
How Our Mushroom Coffee Stacks Up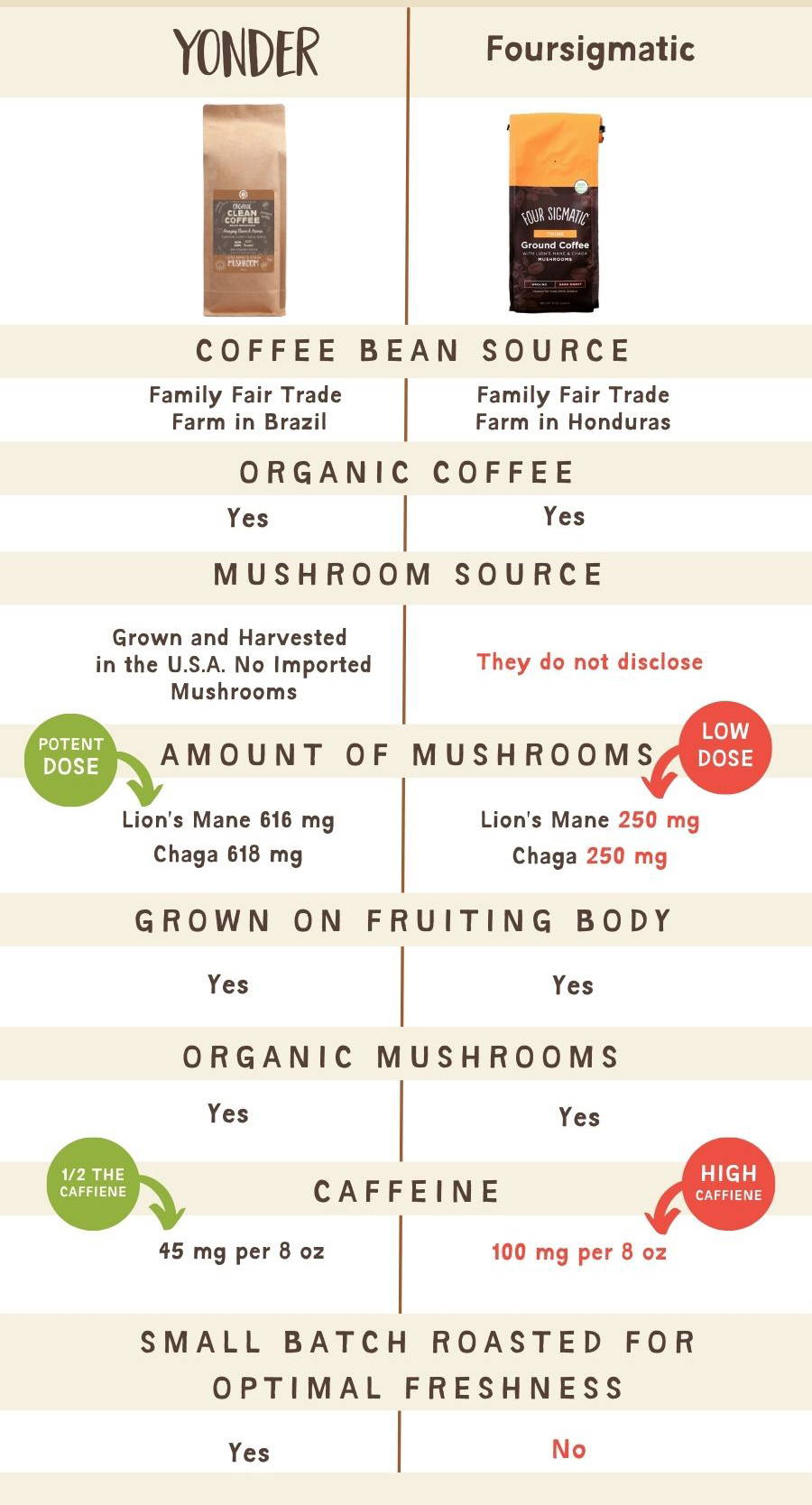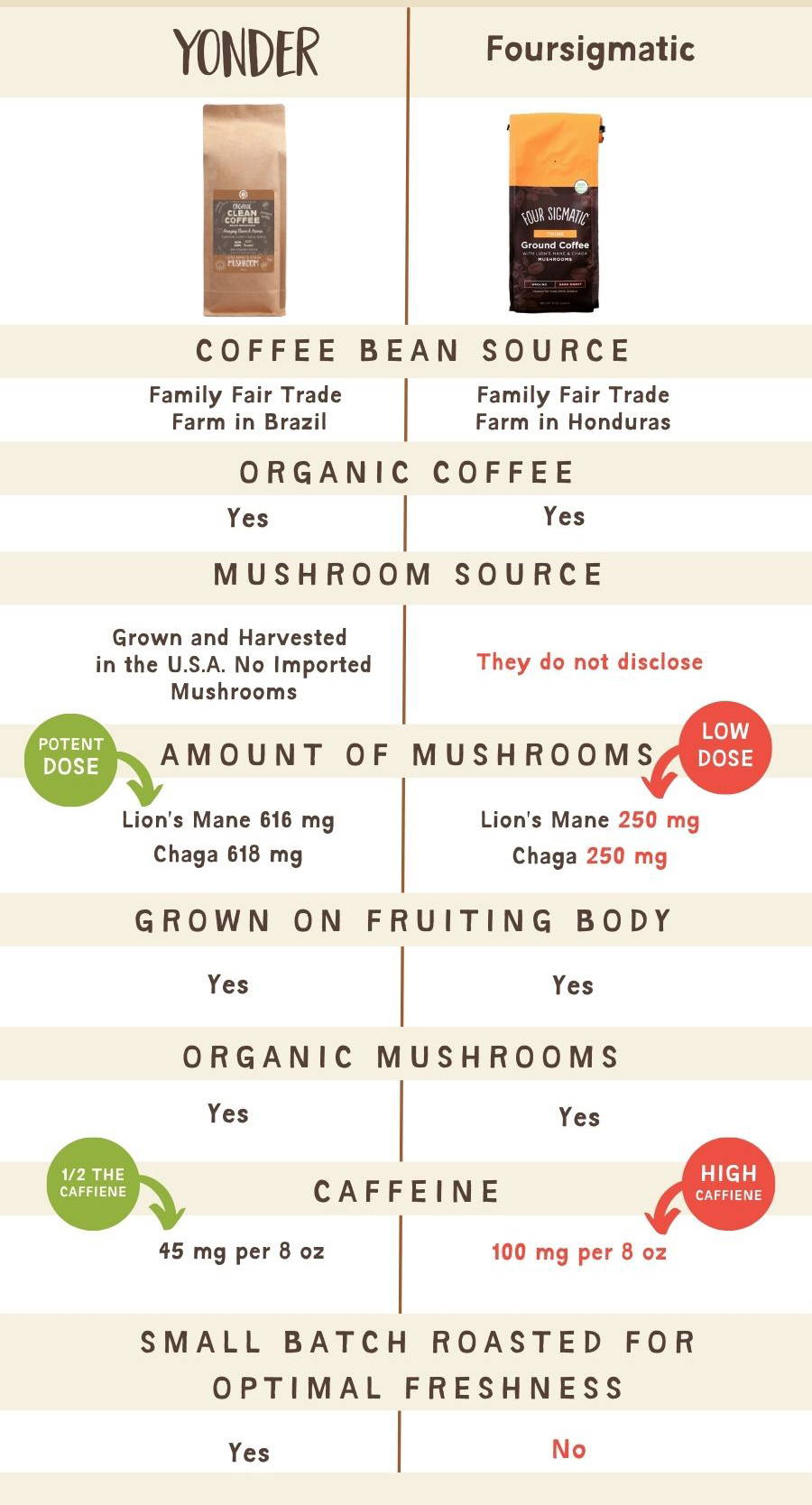 Let customers speak for us
What Can Yonder Do For YOU?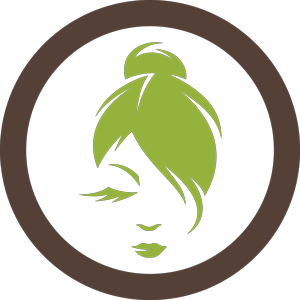 Support youthful, radiant skin, hair, and nails.*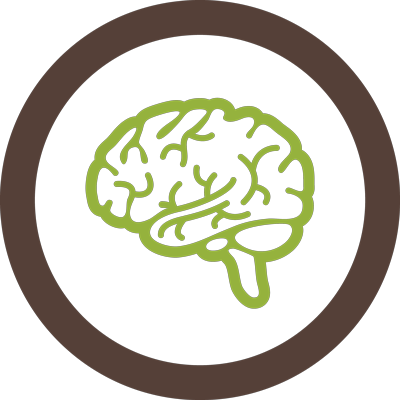 Support mental clarity and energy levels for a more productive day.*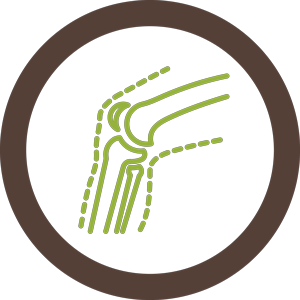 Support joint health and calming inflammation for a more active lifestyle.*
Boost your morning routine with toxin-free organic coffee and potent grass-fed collagen peptides.*
Enhance your mornings with the delicious taste and benefits of our
Organic Clean Coffee
infused with
Lion's Mane
and
Chaga Mushrooms
.*
Get a clean caffeine and Yonder®
Collagen
beauty boost
while supporting your
mental clarity
.*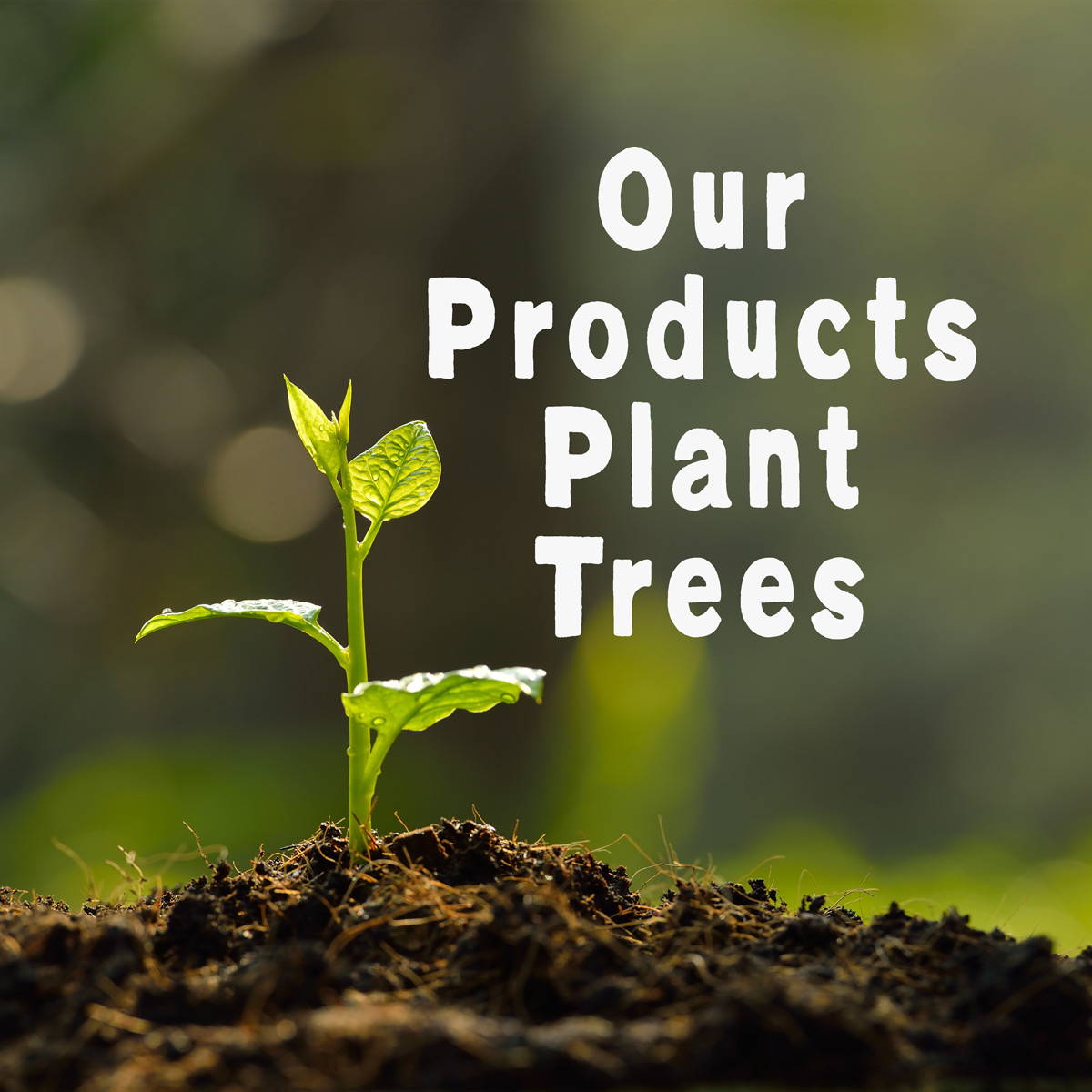 We pour our hearts and souls into supporting the planet we call home. We lovingly hand-select only the finest, highest quality ingredients available, choosing the top 1% from both local whole food and specialty sources, as well as from carefully chosen regions around the world. And as a gesture of love and gratitude to the environment, we eagerly plant trees to nurture and sustain our planet for generations to come through ONETREEPLANTED organization.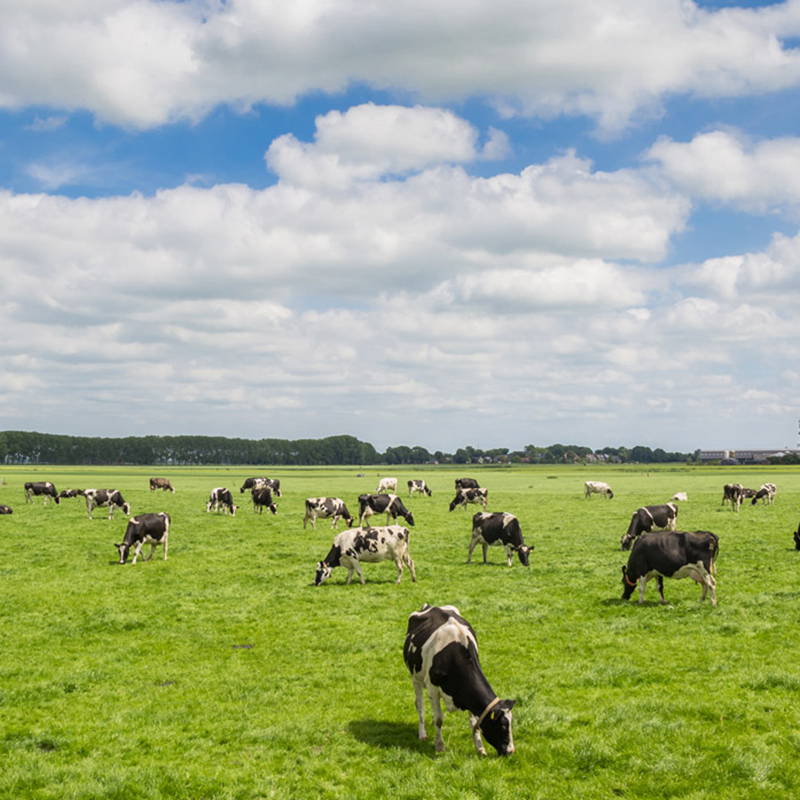 100% Grass-fed Happy Cows

Yonder® Collagen is sourced from healthy organically raised grass-fed cows that live outdoors and happily feed on green pasture. Glyphosate is never sprayed on their land, which is different from most other collagen products that come from minimally grass-fed or grain-fed cows. Cows not fully grass-fed consume corn and/or soy, which, whether organic or not, are often treated with pesticides, exposing the cows to glyphosate.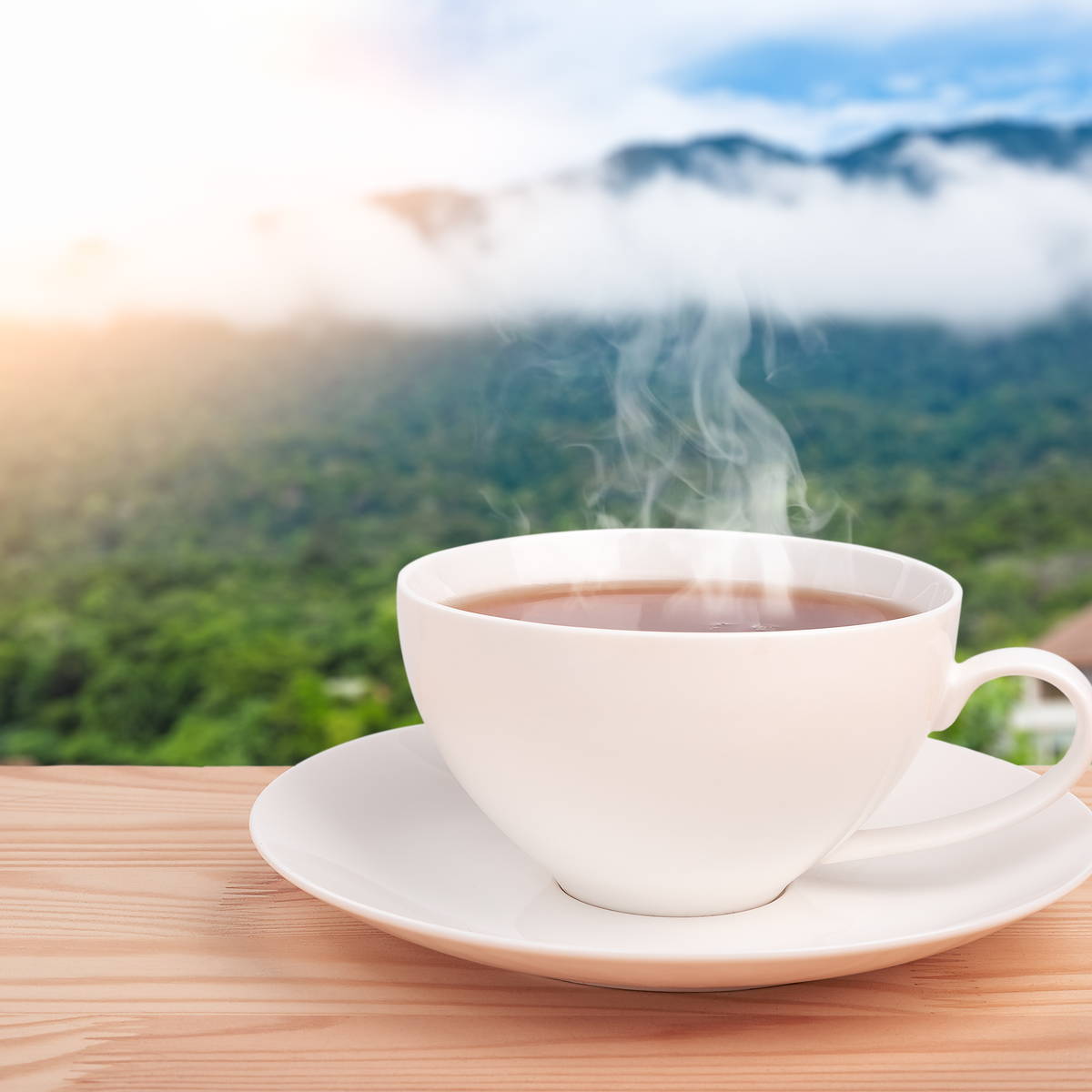 Fairly traded Organic Coffee Farmers

We love working with farmers who share our values and care for the planet. That's why we only use organic family farms for our fairly-traded, traceable coffee. We meticulously select and process mature coffee cherries with fresh spring water, sun-drying and rigorous toxin testing. Our perfected roasting process results in the healthiest, smoothest and best-tasting coffee you'll ever have and easy on your stomach! Plus, we fairly trade. Mycotoxin free guaranteed! Try Our Mushroom Coffee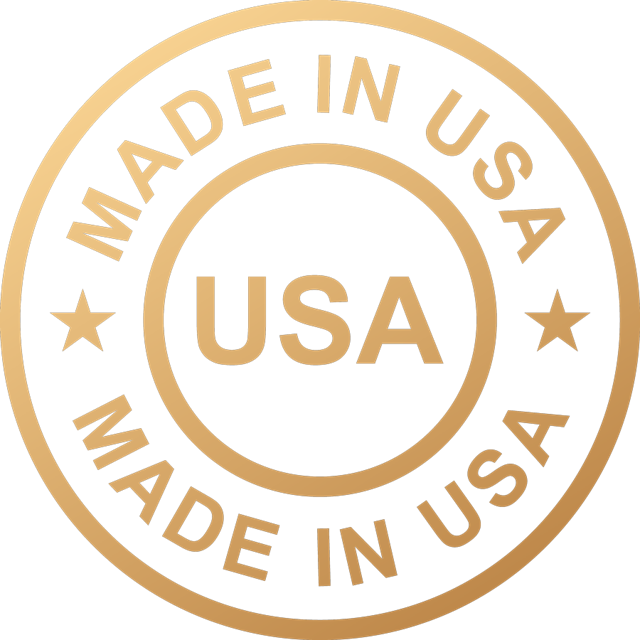 Made with Love in The U.S.A.
All Yonder products are crafted with care in the USA, at a FDA-registered facility that adheres to organic and GMP standards. We source our whole food and specialty ingredients domestically and only source a few ingredients from their native regions. None of our ingredients come from unregulated countries.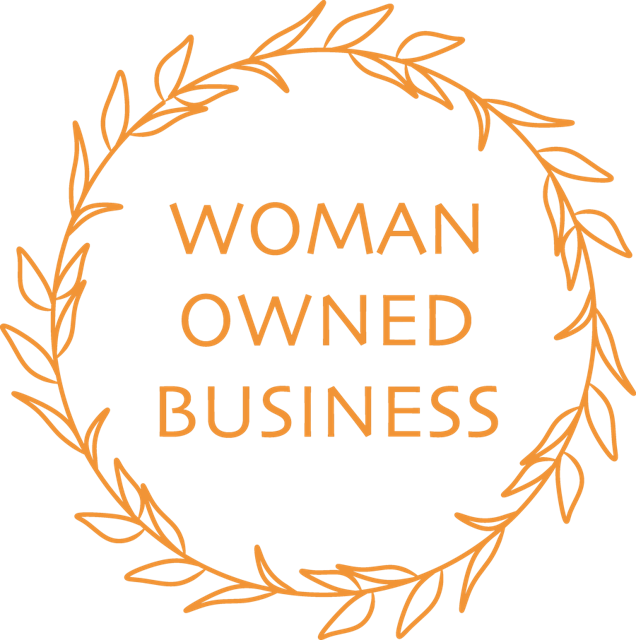 A woman-led, family-run business, we empower individuals to take control of their health and find balance. As a united family behind Yonder, we blend our talents and shared goals to serve others, promote trust and foster a sense of community through teamwork, love, and shared values.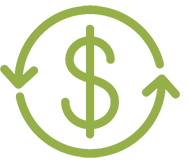 At Yonder, we are passionate about our products. We make them for ourselves and our families and hold ourselves to high standards when it comes to our health and well-being. Our mission is to share these standards with others and we stand firmly behind our products. If you are not satisfied, we offer a money-back guarantee. Client satisfaction is our top priority and we strive to make our customers happy.
Visit our blog for recipes, advices, how-tos and the latest Yonder news.