Why Our Vanilla with MCT Collagen?
Our blend of the highest quality collagen, MCTs and our delectable all natural Vanilla bean flavor provides an array of benefits to your body with zero sugar.* MCTs add fat burning and brain cognition support.*

We Ethically source pure collagen, coming from 100% grass-fed & finished pasture-raised animals. Glyphosate is never sprayed on our Cow's natural grass food, which is different from most other collagen products that come from minimally grass-fed or grain-fed cows (corn and/or soy), which, whether organic or not, are often treated with pesticides, exposing the cows to glyphosate-contaminated feed.

Hair, skin, nails, joints, bones, gut & muscle support.* It is packed with Type I & III bovine collagen, the most potent and effective types of collagen amino acids.*

Each stage of production is rigorously tested for purity, potency, and cleanliness in a FDA & cGMP certified facility that is 3d party audited for U.S. standards, compliance, and quality control.

Pure Hydrolyzed Peptides dissolves easily, simply mix it into your preferred beverages or recipes.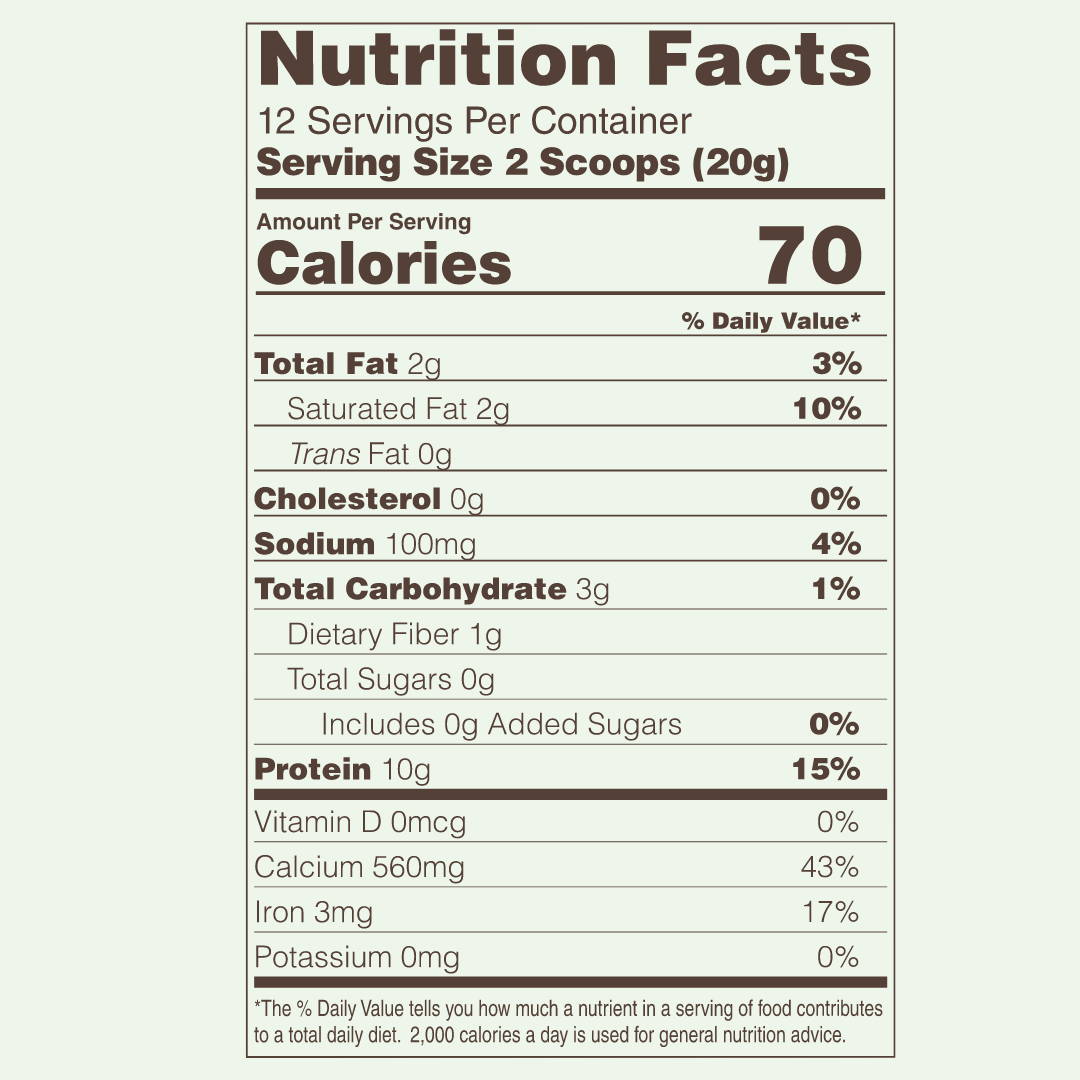 HYDROLYZED COLLAGEN PEPTIDES (FROM BOVINE HIDE), MEDIUM CHAIN TRIGLYCERIDES, ACACIA POWDER, CALCIUM CARBONATE, PEA PROTEIN POWDER, NATURAL FLAVOR, SILICA, STEVIA EXTRACT POWDER (REB A).
Manufacturer Country: USA
Amount: 240g (0.53lb)
Yonder's Collagen Peptides These peptides contain essential amino acids that are the building blocks of proteins.
Adults mix two (1-2) scoops with 8-10 fl oz. of your favorite hot or cold beverage. Store in a cool, dry place and away from direct light.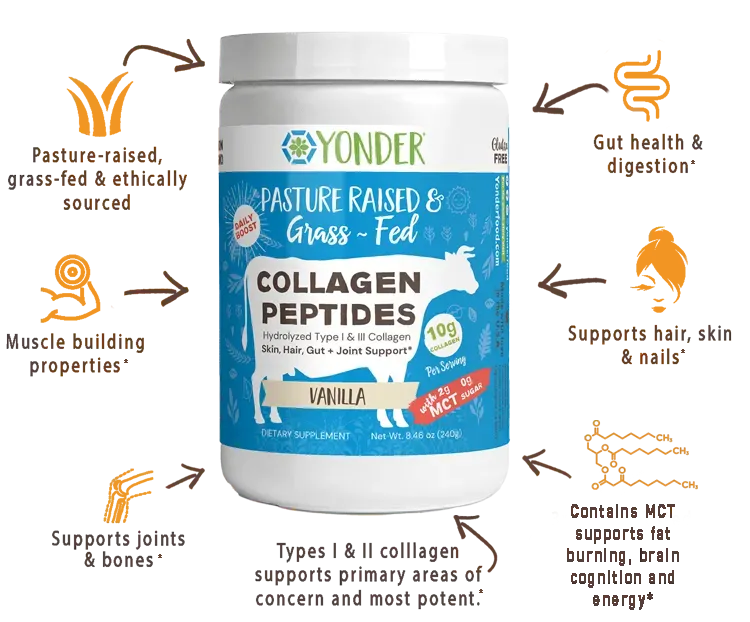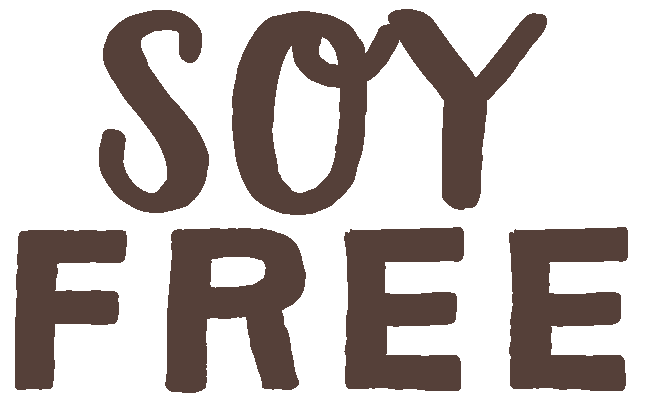 We were tired of our favorite brands compromising their ingredient sourcing. Say GOODBYE to that disappointment here - We provide trustworthy pure Ingredients in Every Product.
We partner with farms that reflect our core values.

We ethically source the highest quality ingredients.

We create scientifically-backed solutions with pure ingredients.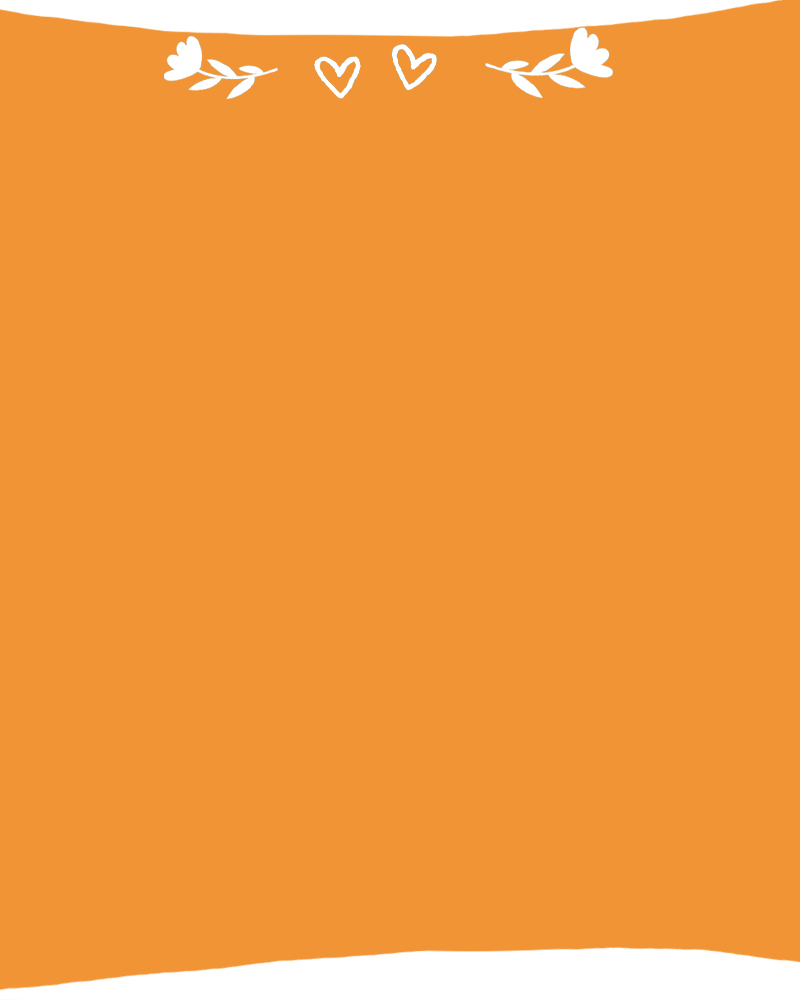 We Couldn't Have Said It Better Ourselves
See why our customers love our Collagen
"WOW, WOW, WOW! I put Yonder's collagen in my coffee every morning and love that my coffee still taste the same. I'm starting to see changes in my skin, hair and nails! My daughter and I look like sisters. "
"My joints feel so much better just after 4 weeks taking Yonder collagen! And my skin is getting plumper! Amazing. Can't believe the difference. I feel young hanging with my granddaughter."
We have been friends since childhood and have both gone through health issues, and achieved remarkable success with collagen. You can too!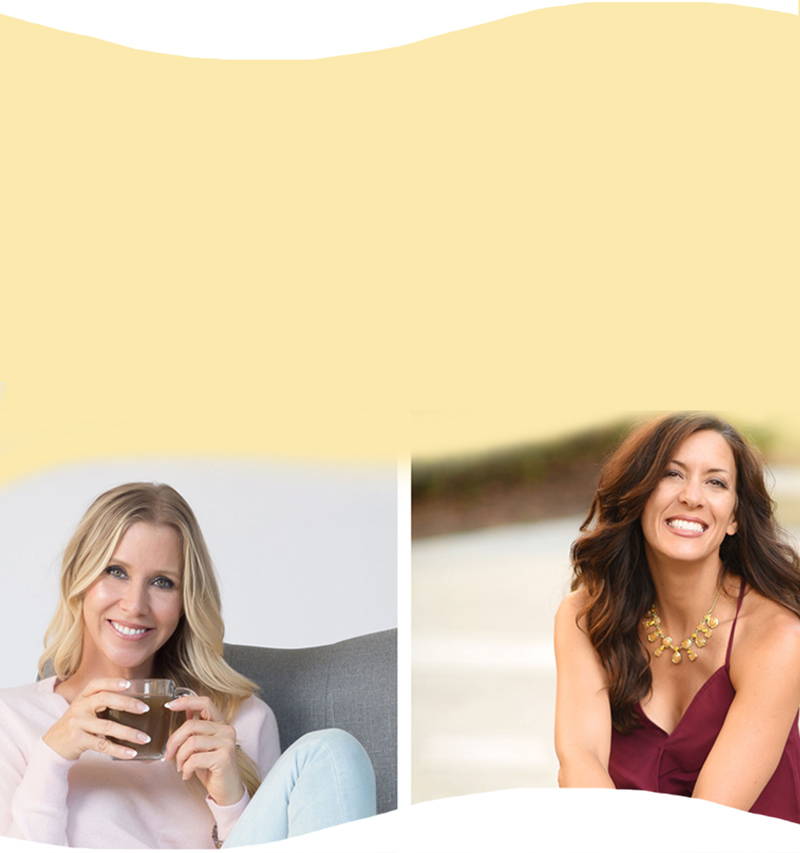 collagen makes everything better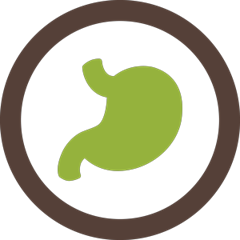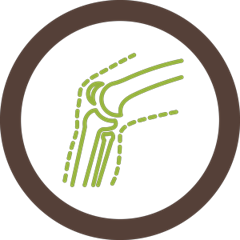 Joints, Bones, & Mobility*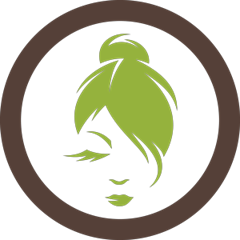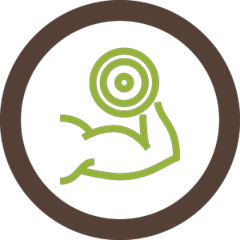 As a dietary supplement, add it to 10-20 grams with 8-16 fluid oz.
of your favorite beverage or bake with it daily for best results.*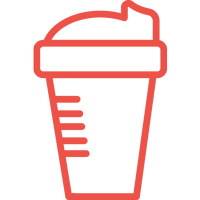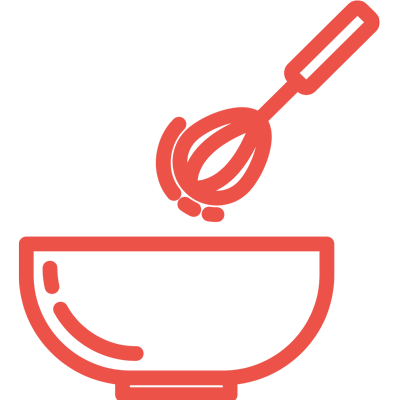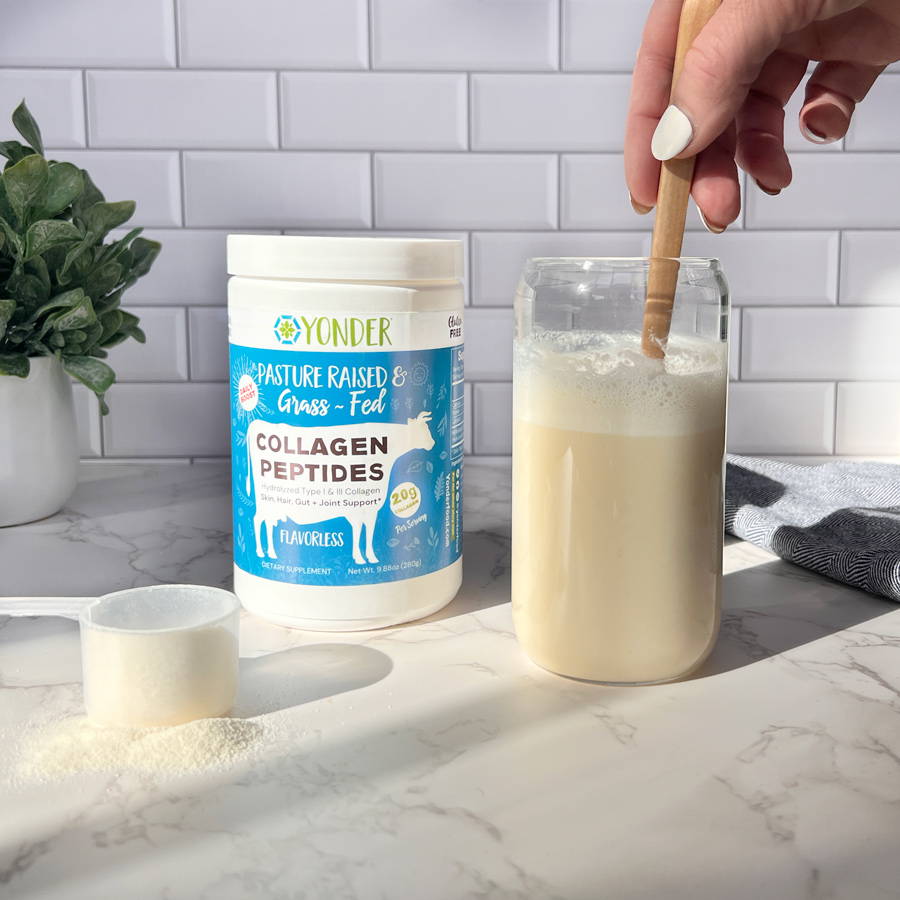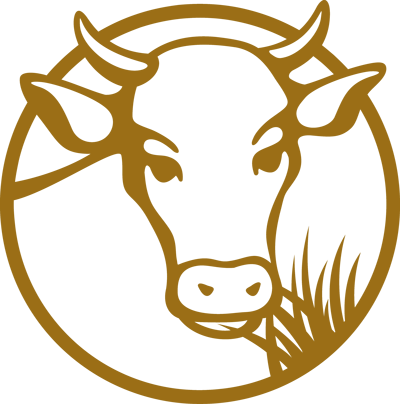 Yonder® hydrolyzed Collagen Peptides, made from types I & III, are sourced from grass-fed, hormone-free, and non-GMO Brazilian bovine. Our collagen is from Grade A pasture-raised animals.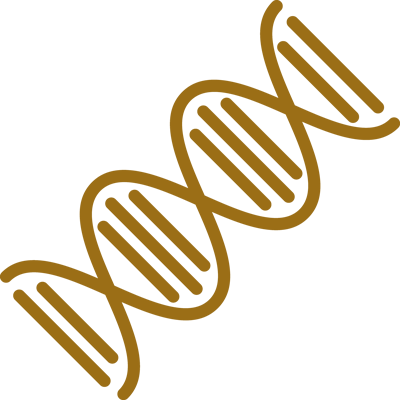 Collagen Peptides are a blend of 19 amino acids specifically designed for optimal bioavailability and absorption. They support bone and joint health, improve the appearance of hair, skin, and nails, and promote overall cellular health to help you feel and look your best.*
Aging causes a decline in collagen production, resulting in common signs of aging such as joint stiffness, skin laxity, and wrinkles.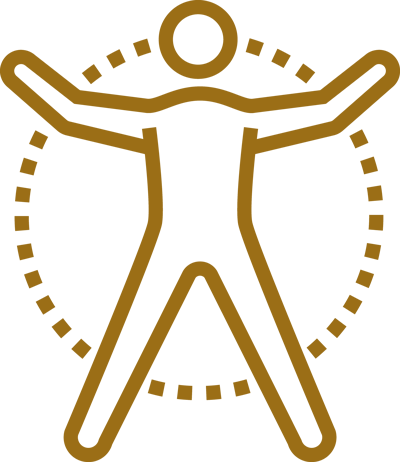 Maintaining optimal collagen levels can be achieved through a nutritious diet and regular collagen peptide supplement intake. Consume a well-balanced diet and follow the recommended dosage for the best results.*
Get Your Questions answered with our Grass-fed Collagen FAQ's
Still have questions? Click chat box or Email us at info@yonderfood.com
Best customer service and collagen
I love this collagen, but I love the customer service even more. I received the wrong flavor collagen and the customer service was excellent! They replied quickly to my email and shipped out the correct flavor. I really appreciate how they treat their customers! I think this company is great and their collagen makes my coffee so yummy!
Thank you for your kind words. We're thrilled to hear that you're enjoying our collagen and the great customer service that we provide. We hope that you'll continue to enjoy our products and services. HUGE HUGS TO YOU! Thank you again!
Spicing up my smoothy game!
My secret ingredient to youthful skin and delicious smoothies! I can't live without this stuff!!!
We're so happy to hear that our collagen peptides are making a positive impact in your smoothie game! Thank you for the amazing REEL and for the great review!
Loving the collagen in my coffee
Thank you for your kind words! We're glad you're enjoying our collagen peptides. :) Welcome to the Yonder family.
Collagen Peptides
Best flavorless Grass fed collagen. I've tried so many that claim unflavored and could not tolerate the strong Bovine flavor. I'm 💯 % satisfied. Love the mushroom coffee 👍 look forward to my coffee, not only is it delicious it's good for your cognitive function. Also made in the USA 🇺🇸❤️🙏
Thank you for your positive review of our collagen peptides! We're glad to hear that you're happy with the flavorless (no flavor) and our Mushroom coffee. We appreciate the Made in America support.. Consider yourself hugged. :-)
Creamy and dissolves easily
I use the unflavored in my coffee, and it's wonderful.
Thank you for your review! We're glad you enjoy using our collagen peptides. :-)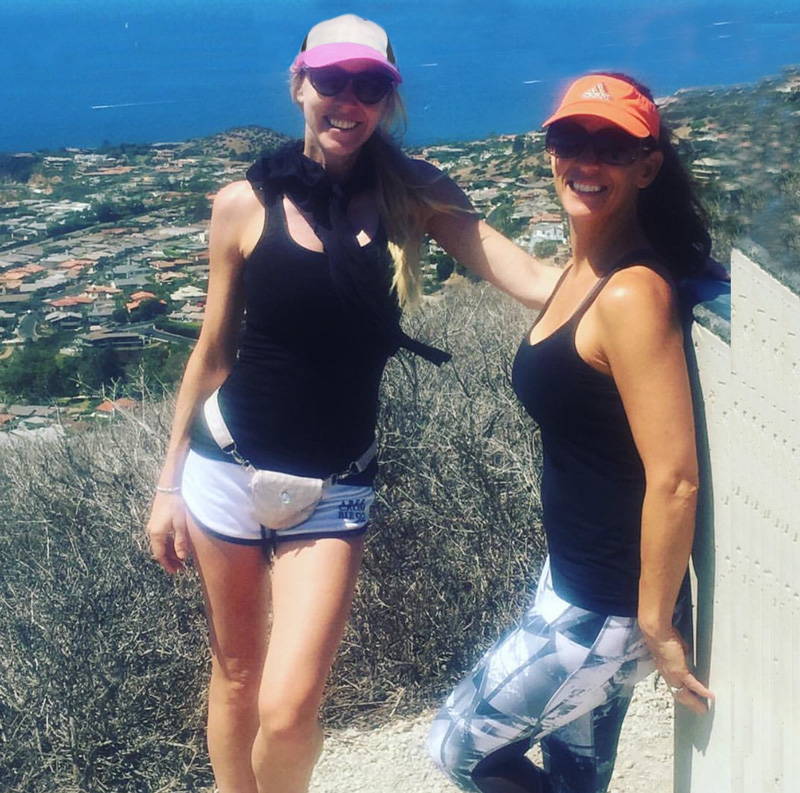 As a woman-owned business, we strive to help people take ownership of their health and find balance in life.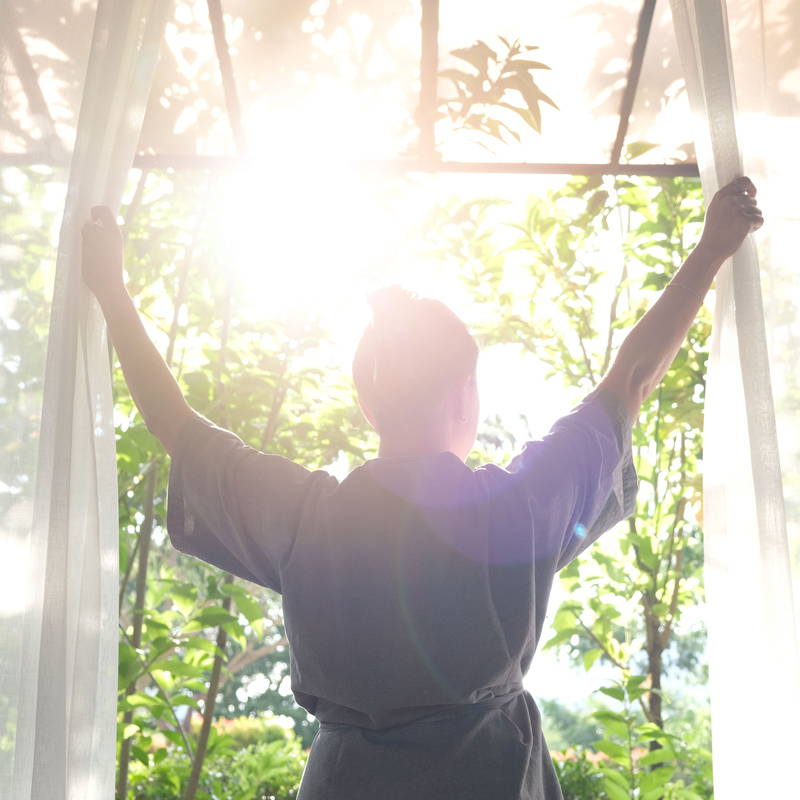 You can rest assured that we have closely analyzed every aspect of our products. We rely on the products that we create ourselves and insist upon nothing less than exceptional quality.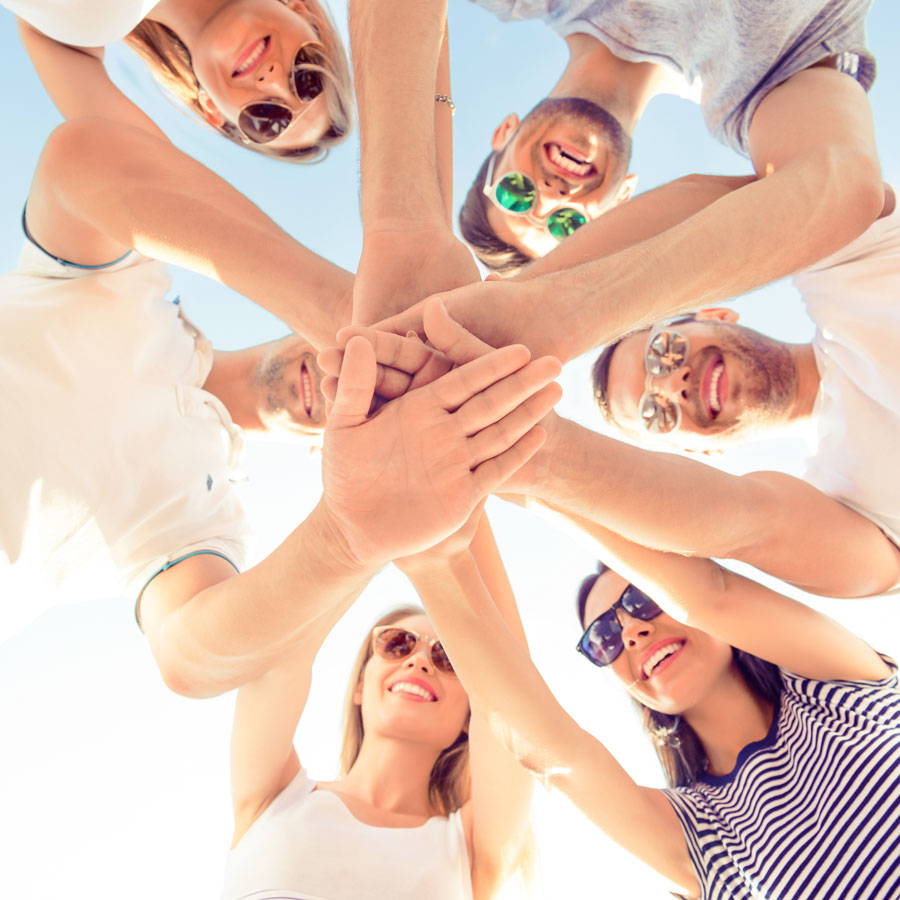 We are a family-run business that strives to bring together our talents and common goals to help people. Our mission is to cultivate trust, loyalty and shared values through working hand in hand with love.
Level Up Your Daily Routine
Enhance your mornings with the delicious taste and health benefits of our organic Brazilian single origin coffee infused with Lion's Mane and Chaga mushrooms.*
Get a clean caffeine boost and support your mental clarity.*
Get Your Questions answered with our Grass-fed Collagen FAQ's
Still have questions? Click chat box or Email us at info@yonderfood.com
Visit our blog for recipes, advice, how-tos and the latest Yonder news.